FEW WORDS ABOUT WOODEN.CITY
It all started in 2015 when we designed our first model. Its effect became an inspiration for the assumptions of the Wooden.City brand – a company whose mission is to create wooden mechanical models and 3D puzzles. Our team consists of people whose creativity knows no bounds and every day turns into creating new products that provide a lot of fun and satisfaction for self-assembly models.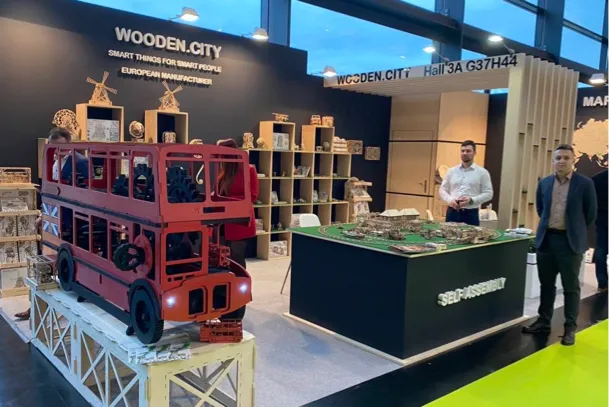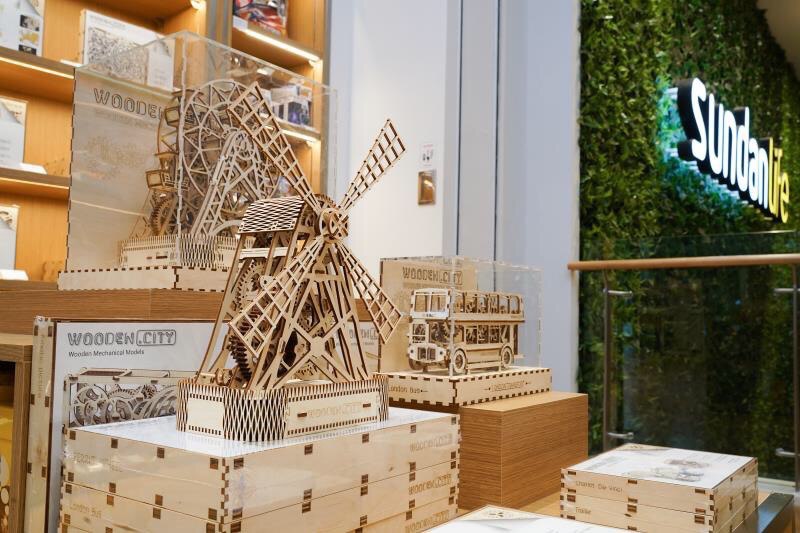 Our main goal is to provide wooden mechanical models with perfect design and mechanics. How are our products made? For their production, we use only certified, environmentally clean birch plywood, and their precise shapes are cut using laser devices. In addition, we sell wooden puzzles and cards of various colors and sizes to satisfy any taste. The production process is fully automated, and each model, as well as our diverse range of puzzles and cards, is thoroughly tested by highly qualified specialists.
Experience, ambition, and innovation have allowed us to enter the markets of all over the world with Wooden.City products. Currently, our offering encompasses a multitude of wooden projects, each characterized by varying degrees of complexity. You can choose from wooden gadgets, cars, puzzles, and maps, which not only provide immense joy but can also serve as a unique decorative element for interiors.
Anyone who becomes the owner of our distinctive models can count on the assistance of a qualified advisor who will provide help and additional recommendations during assembly. Furthermore, we offer the possibility to order lost or damaged parts so that our clients always derive maximum satisfaction from the assembly process.
Wooden.City models are
100% Polish products
Puzzles made in Wrocław, but we will deliver them wherever there are modeling enthusiasts!
Our puzzles conforms to ASTM D-4236 and EN71
Our certificates and patents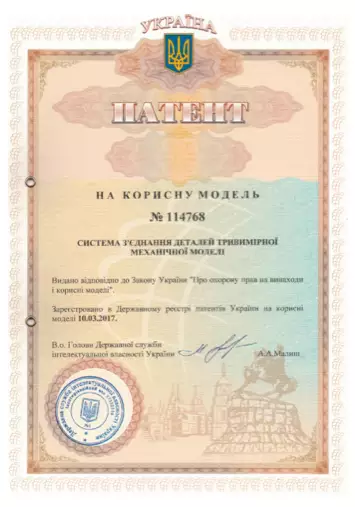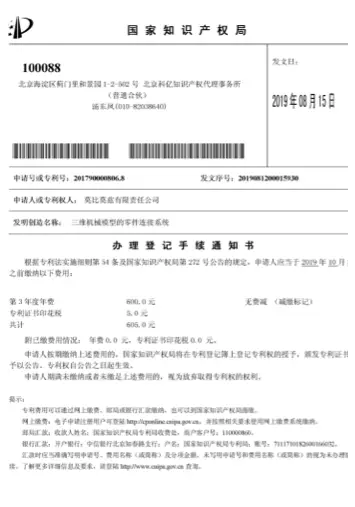 Registration Certificate – USA
Institute for Wood Research – TSCA certificate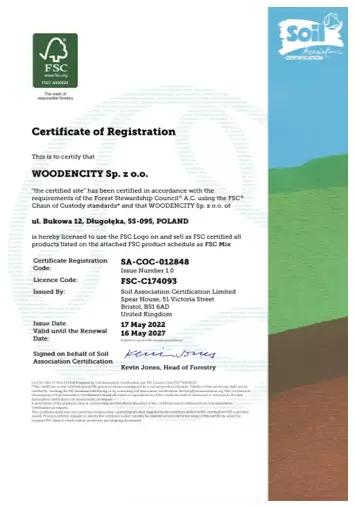 FSC certificate – Forest Stewardship Council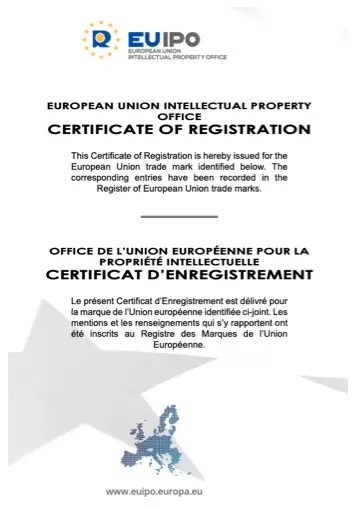 European Union Intellectual Property – Certificate of Registration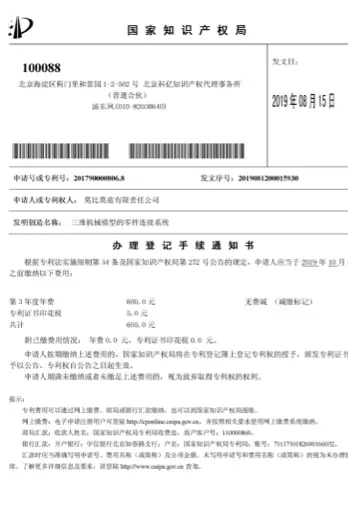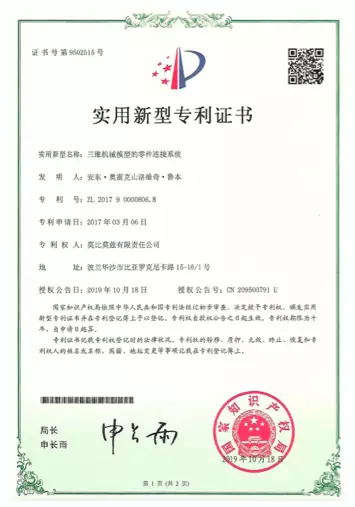 Certificate of Utility Model Patent