Follow us to get news about promos and updates
Popular categories
Handcrafted with Love in the European Union
We are a renowned manufacturer from Poland, delighting people worldwide with our unique models and puzzles for many years.
Superb Quality
From carefully selecting the wood to closely monitoring each production stage, ensuring exceptional quality that surpasses your expectations.
Dedicated Customer Support
We are here for you even after your purchase, ready to assist with any assembly questions or missing puzzle piece. Your satisfaction is our priority.
Explore Unique Designs
Our designers passionately create exclusive pieces that will ignite your imagination and bring assembly delight.
Our certificates and patents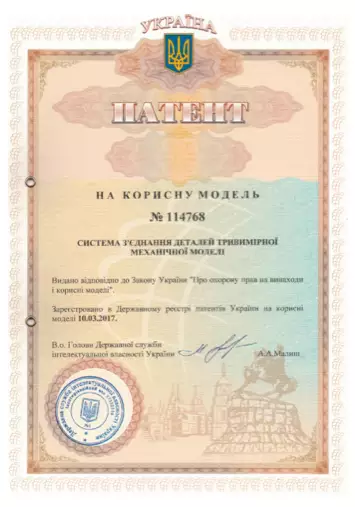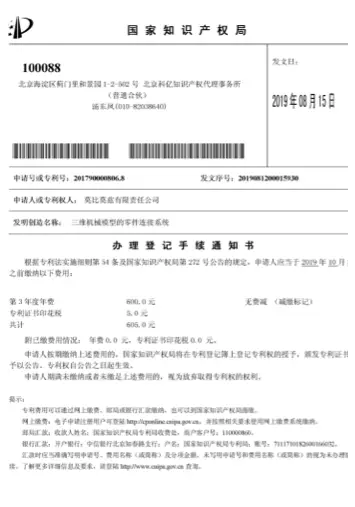 Registration Certificate – USA
Institute for Wood Research – TSCA certificate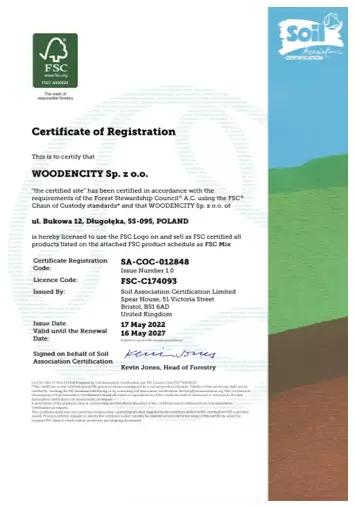 FSC certificate – Forest Stewardship Council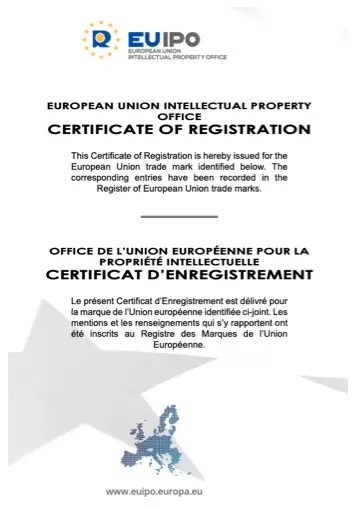 European Union Intellectual Property – Certificate of Registration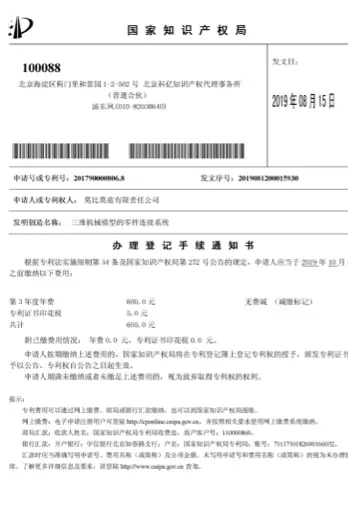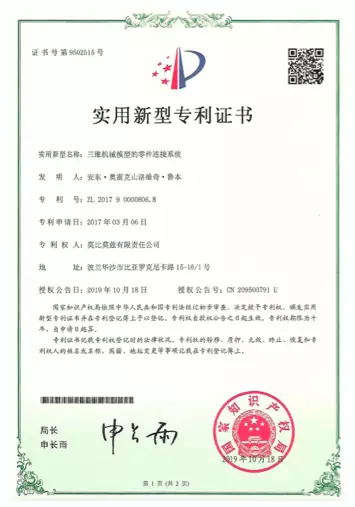 Certificate of Utility Model Patent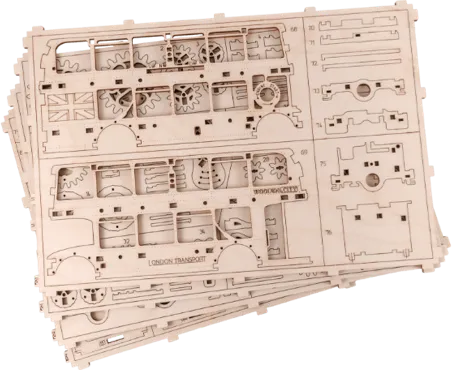 FREE
PARTS
Lost or broken part?
we can offer you part replacement service for FREE
Simply submit the form and we will ship missed part to you. You pay only for shipping.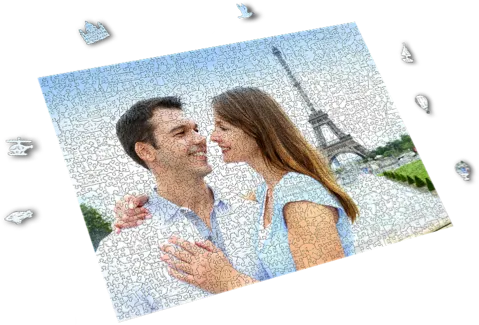 best
gift
Build your
custom puzzle
good idea for present
Simply send us your photo using order form and we will ship your memoriable puzzle to you within 2 days.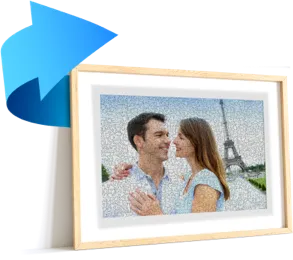 Wooden puzzles are an extremely modern equivalent of classic puzzles. As with traditional sets, the goal of fun is first and foremost to connect all the pieces correctly and obtain a complete pattern or picture. Modern techniques have made it possible to diversify and modernize puzzles in every aspect, so they can better stimulate the brain and relax at the same time.
Why choose our wooden puzzle?
Wooden puzzle, from our Polish brand Wooden.City, are an extremely attractive form of entertainment that successfully engages and fascinates both children and adults. In the store's offer, you will find not only classic puzzles but also three-dimensional mechanical models for self-assembly or maps to hang on the wall. Our headquarters is located in Wroclaw, where we produce individual wooden elements and ship finished products to customers around the world.
High-quality production
As a local company, we are distinguished by our significant experience and creativity, as well as the availability of modern laser equipment and other innovative technologies. Individual products are made from specially selected and certified birch plywood, which is a uniquely environmentally friendly raw material. The elements of each set are developed by skilled experts who take care of all stages of the production process – from designing a project to comprehensive testing. Currently, our offer counts tens of diverse wooden sets, which you can assemble yourself without glue and fully manually. Puzzles and models in this form are perfect as a modern form of relaxation and entertainment. When completed they can function as an original room decoration. In case of problems with the assembly, we offer expert assistance through a helpline. We give you the ability to receive accidentally lost elements on request.
Extensive offer
Our company has been on the market since 2015 when we managed to design the first construction made of wood. Its specific design became the inspiration for the establishment of the brand and further development of Wooden.City. Today, we specialize in the production of 3D puzzles and mechanical models, as well as other wood products. Our team includes exceptionally creative employees who are happy to create new, satisfying, and fun projects for self-assembling. In our offer, you will find wooden models with exceptionally sophisticated mechanics and perfect construction. Their high quality is due to the use of the proper materials, while the precision of the shape is achieved through carefully selected laser cuts. The production itself is fully automatized, and individual models undergo additional technical tests by qualified specialists.
Why are our wooden puzzles a good choice?
Wooden puzzles are a very good alternative to puzzles made of cardboard or plastic, due to their high durability and resistance to bending or getting wet. At the same time, our products are extremely environmentally friendly and therefore safe. Not without significance is their unique design and unusual aesthetics, provided by entirely original and unique designs of individual models or sets.
Attractive design
Our puzzles come in many different design variants, which differ in the theme of the presented image, the number of available pieces, or the level of difficulty. Each piece of the set is unique, which significantly diversifies the puzzle process and makes it an extremely stimulating challenge for everyone. Our puzzles complexly affect memory and concentration, as well as develop spatial imagination, manual skills, or eye-hand coordination. Individual sets refer to diverse motifs, such as animals, travel, countries of the world, or specific geographic regions.
Diverse products
Besides puzzles, you will also find wooden mechanical models and wooden maps in our store. The first ones are in the form of extraordinarily precisely designed three-dimensional structures, including functional cars, motorcycles, airplanes and other vehicles. The 3D models can also reproduce many other constructions, such as clocks, mystery boxes, mills, globes, weapons, or even dinosaur skeletons, for example. Moreover, deserving attention are the 3D wooden world maps we offer, which also come in the form of puzzles. You can assemble this type of puzzle yourself, and then mount it on a wall or other surface with the help of double-sided tape. On the map, it is also possible to mark past or planned trips, which is a unique attraction. The wood used for the production of such a model is soft enough, allowing miniature flagpoles to be driven. You are welcome to contact our company Wooden.City and see our current product offer.