Embark on a Journey with the 3D Wooden World Map Puzzle
Delving into the 3D Wooden World Map Puzzle, one is greeted by an ensemble of precision, art, and geography. Every part, intricately chiseled, beckons you to not just build, but to voyage through the vast terrains of our planet.
Exquisite Craftsmanship Meets Functionality
Originating from Poland, a land rich in woodworking heritage, this map boasts features that make it an exemplary piece. The possibility of fastening it to the wall ensures that it's not just a recreational tool but also a stately wall adornment. Furthermore, to enhance the detailing, it comes adorned with additional figures of prominent sightseeings and cardinal direction arrows, bestowing a unique character upon it. And for those looking for a hassle-free setup, fret not! Included in the package is adhesive tape, ensuring the map finds its rightful place on your wall with ease.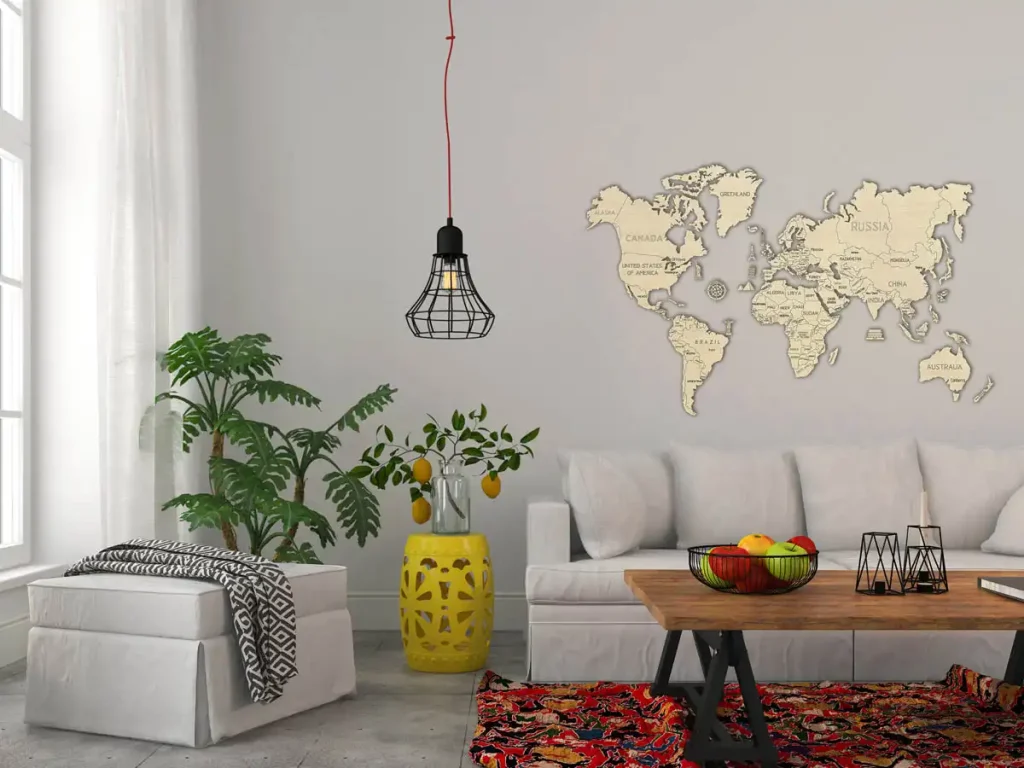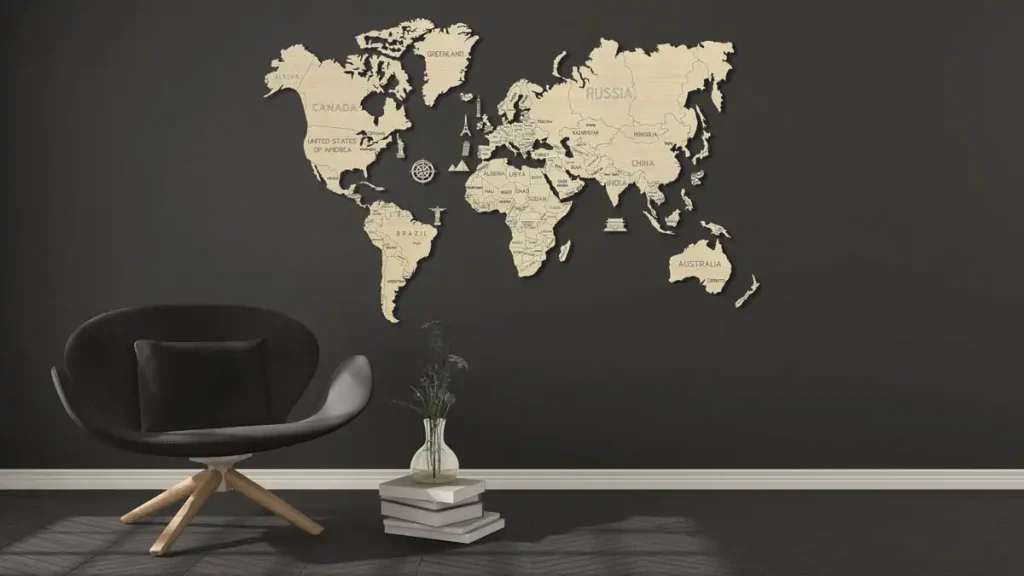 Personalize Your World
What truly sets the World Map XL apart is the opportunity it presents for hand painting. Whether you're an artist or someone just seeking a creative outlet, the canvas beckons. Color it with memories of places visited, dreams of destinations, or simply let the hues flow as your heart desires, making this map uniquely yours.
The Quintessential Gift
Gifting takes a new dimension with the World Map XL. Whether marking milestones, celebrations, or just expressing gratitude, it stands as a timeless token. One that resonates with explorers, learners, and decor enthusiasts alike.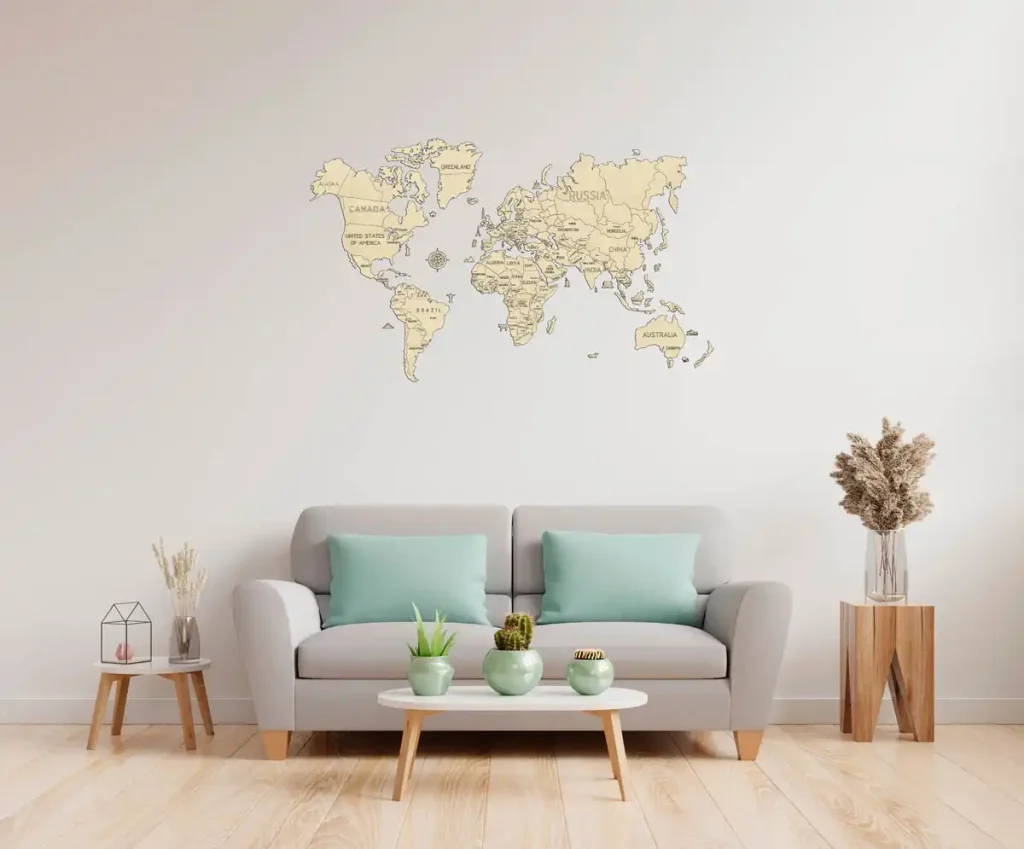 An Elegant Addition to Any Space
Its size, design, and the sheer brilliance of craftsmanship ensure that the World Map XL elevates the decor of any space it graces. Be it an office, a living room, or a study, it's more than a decorative piece; it's a conversation starter, a story of adventures waiting to be had.
Characteristics
Series/Article
WM503
Quantity
48
Model dimensions
H: 47.24" ( 120cm)
W: 31.49" ( 80cm)
Package size
H: 13.97" ( 35,5cm)
W: 9.44" ( 24cm)
D: 1.57" ( 4 cm)
Assembly time
1.5h
Model scale
1:28 000 000
Can be a decor element
✔
Possibility of fastening to the wall
✔
Painted map surface
✔
Additional figures of sightseeings
✔
Arrows of cardinal directions
✔
Adhesive tape for wall mounting included
✔
In summation
The World Map XL isn't merely a product; it's an experience. An interplay of art, learning, and aesthetics, capturing the wonders of the world in one stunning ensemble. A tribute to craftsmanship, to exploration, and to the indomitable spirit of curiosity. Dive in, piece by piece, and let this map be a testament to your journeys, both taken and yet to come.