Delve into the Classic World of 3D Wooden Puzzle Games
Journey into the universe of 3D Wooden Puzzle Games with our Tangram, a compact edition of the globally beloved brain-challenging masterpiece. Crafted with precision from Poland's finest birch, this puzzle provides both a thought-provoking experience and the convenience of mobility, ideal for travel enthusiasts.
The Legacy of Tangram
The Tangram is not just a puzzle but a legacy. Originating centuries ago, this seven-piece wonder has been inspiring thinkers, artists, and puzzle enthusiasts alike. Each configuration challenges your perception and creativity, making every solved pattern a rewarding achievement.
Unleash Your Creativity
The beauty of the Tangram extends beyond its intricate patterns. Its smooth birch surface awaits your imagination and colors. Customize it to reflect your unique style or craft a story with each shade. The possibilities are as endless as the Tangram configurations themselves.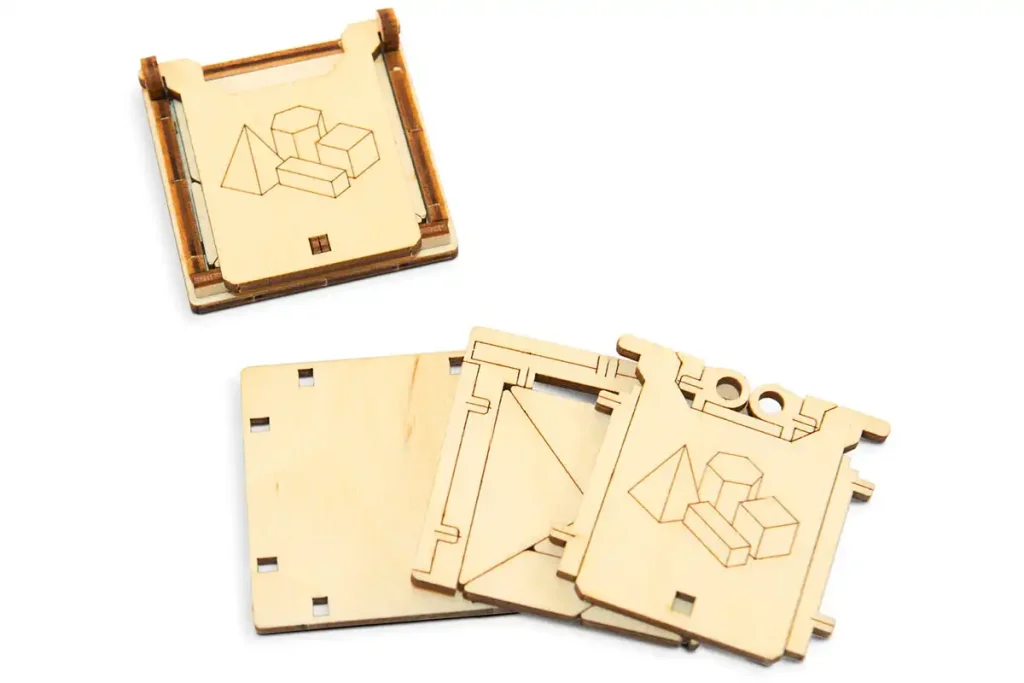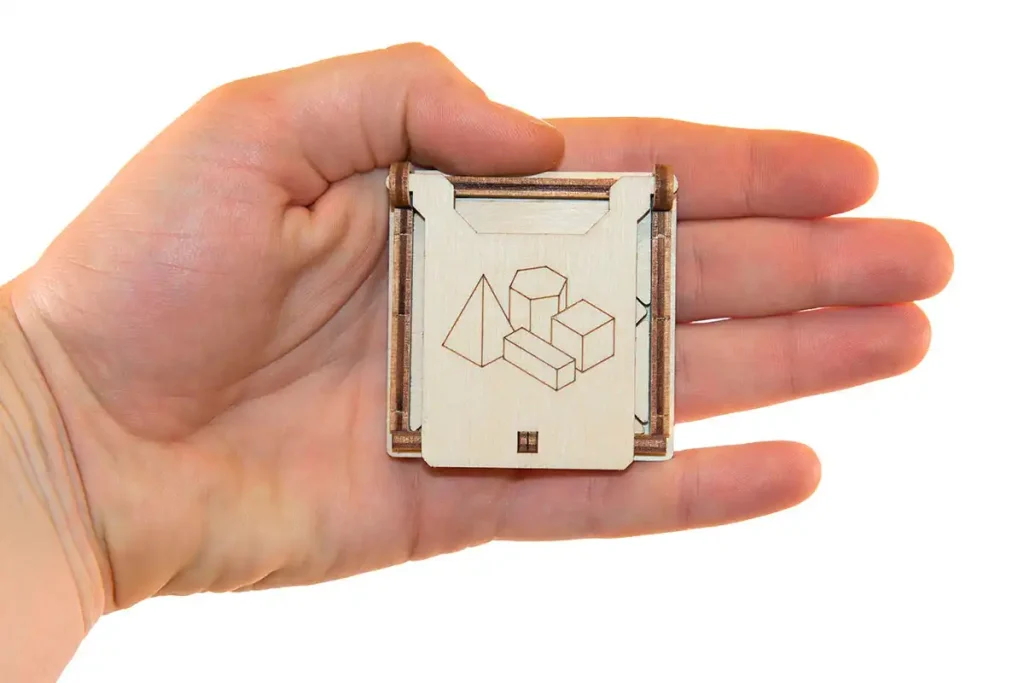 A Memorable Time with Loved Ones
Bonding moments become even more special with the Tangram by your side. Challenge your family members, strategize together, and celebrate the joy of collectively solving its mysteries. The shared laughter and collaborative triumphs will become cherished memories.
An Exceptional Gift Choice
For occasions that demand a touch of thoughtfulness and uniqueness, the Tangram stands out. Be it birthdays, anniversaries, or special milestones, gift this piece of history, challenge, and artistry to your dear ones, ensuring they have a memorable time unraveling its secrets.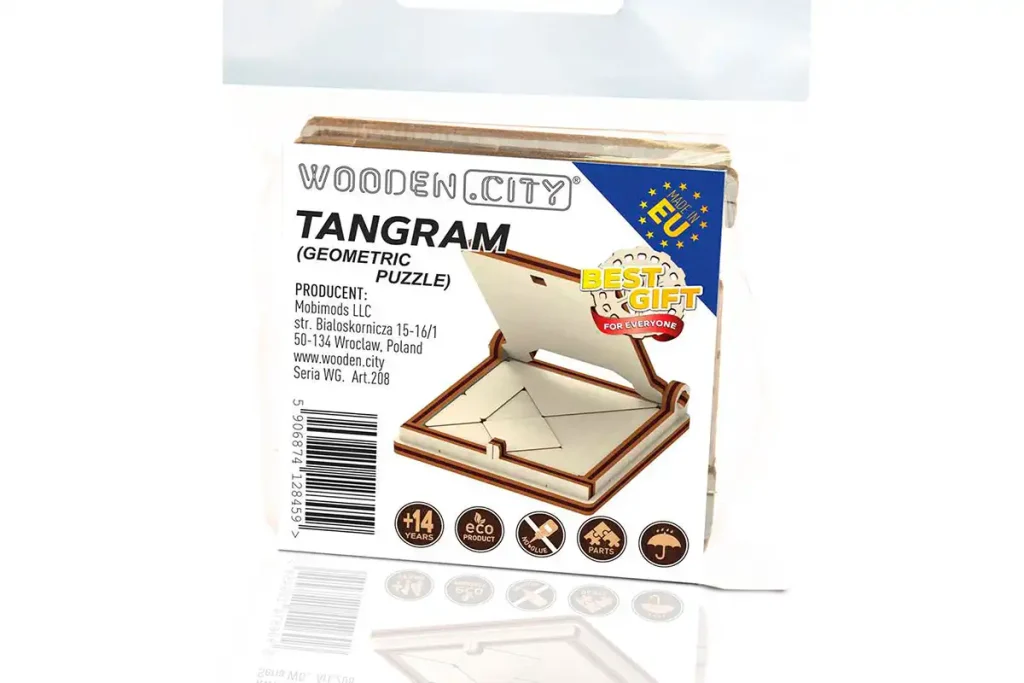 Sssslither into Fun Times
Join the family for an enthralling snake adventure! Twist, turn, and challenge your minds together. Ignite laughter and joy as you unravel its mysteries. A thrilling game that binds generations, it's a slippery ride of excitement and memories. Dive into the coiled challenge now!
Characteristics
Series/Article
WG208
Assembly time
5 min
Skill level
1/5
Number of parts total
16
Dimensions
H: 2.36'' (6 cm)
W: 2.36'' (6 cm)
D: 0.47'' (1,2 cm)
Packing size
H: 2.36''(6 cm)
W: 2.36'' (6 cm)
D: 0.47'' (1,2 cm)
Can be a decor element
✔
Brain teaser
✔
Game board
✔
Figurines/elements for the game included
✔
The ability to store items for the game inside
✔
Size – fits in your pocket
✔
Possibility of hand painting
✔
The packing box is made of wood.
Inside there is an instruction on how,
after assembling the model, you can also
assemble the box into a demonstration stand.
✔
Age
8+
Poland's Pride in Craftsmanship
Experience the elegance and dedication synonymous with Polish craftsmanship with every piece of the Tangram. The attention to detail and the warmth of the birch make it a joy to handle, promising durability and an unmatched tactile experience.
In conclusion, the Tangram transcends the boundaries of a simple puzzle. It's an invitation to a world of history, creativity, and cherished family moments. Embrace its challenge and cherish the countless memories it promises to offer.