A Journey Through The Wooden Puzzle
The first piece you touch will transport you directly to the heart of France. Imagine a mesmerizing scene of the shimmering Eiffel Tower during the evening, perfectly aligned with the Trocadero fountain, all beneath a sky ablaze with fireworks.
Embracing the Beauty of France
France, renowned for its cities, landscapes, and travel destinations, unfolds before you in this intricate piece. Suitable for both children after the age of 10 and adults, it promises hours of bonding with family and friends. The dazzling colors and intricate designs are bound to captivate your imagination and make the assembling process more thrilling.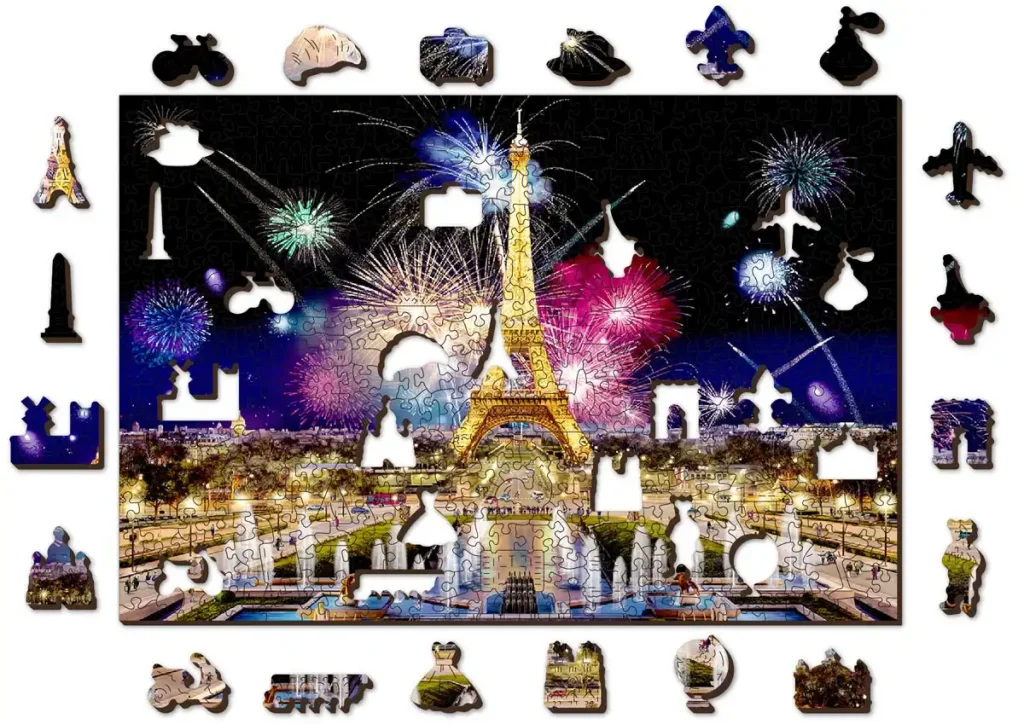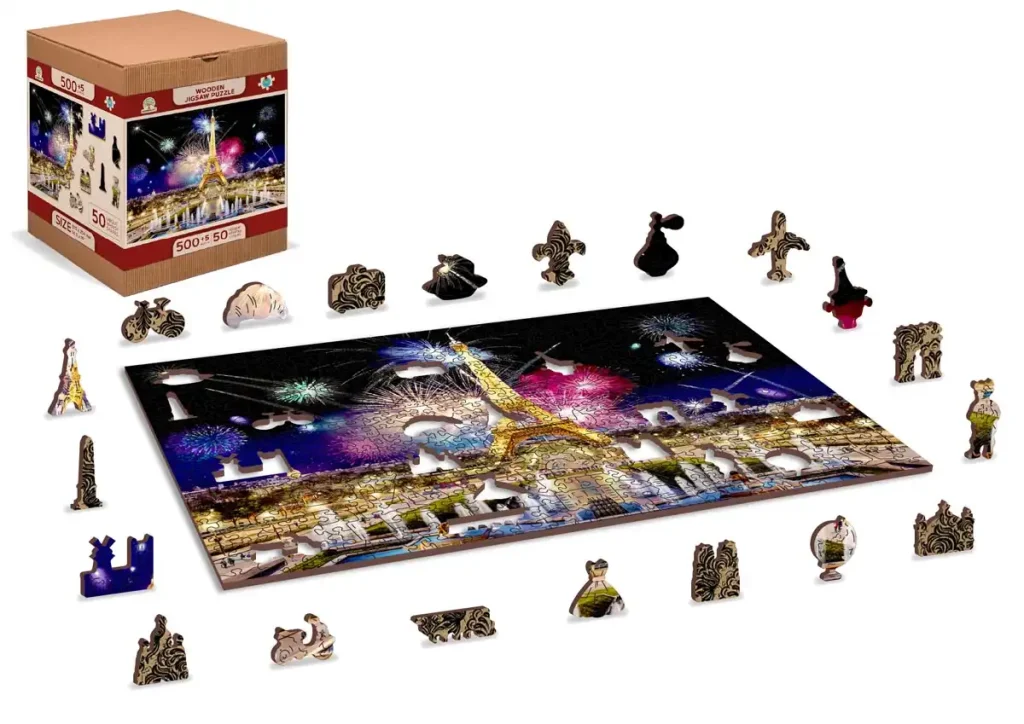 Distinct in Every Aspect
Each piece is meticulously crafted with a unique shape. Depending on the theme, you'll discover large elements like landmarks or animals. In this case, the allure of Parisian landmarks awaits. The special cuts ensure that each session becomes an adventure in its own right.
An Ideal Gift
Seeking the perfect present for a travel enthusiast or an art lover? This depiction of Paris, steeped in the ambiance of romance and celebration, makes an exquisite gift. The joy of assembling such a masterpiece is unparalleled, and the finished product can even adorn walls as a testament to patience and artistry.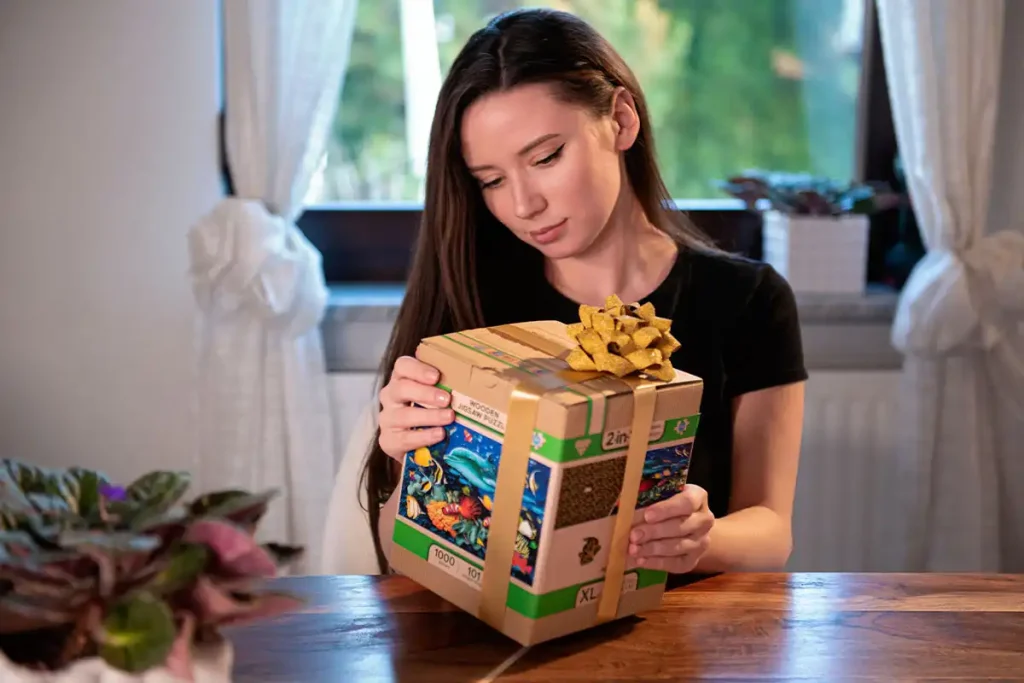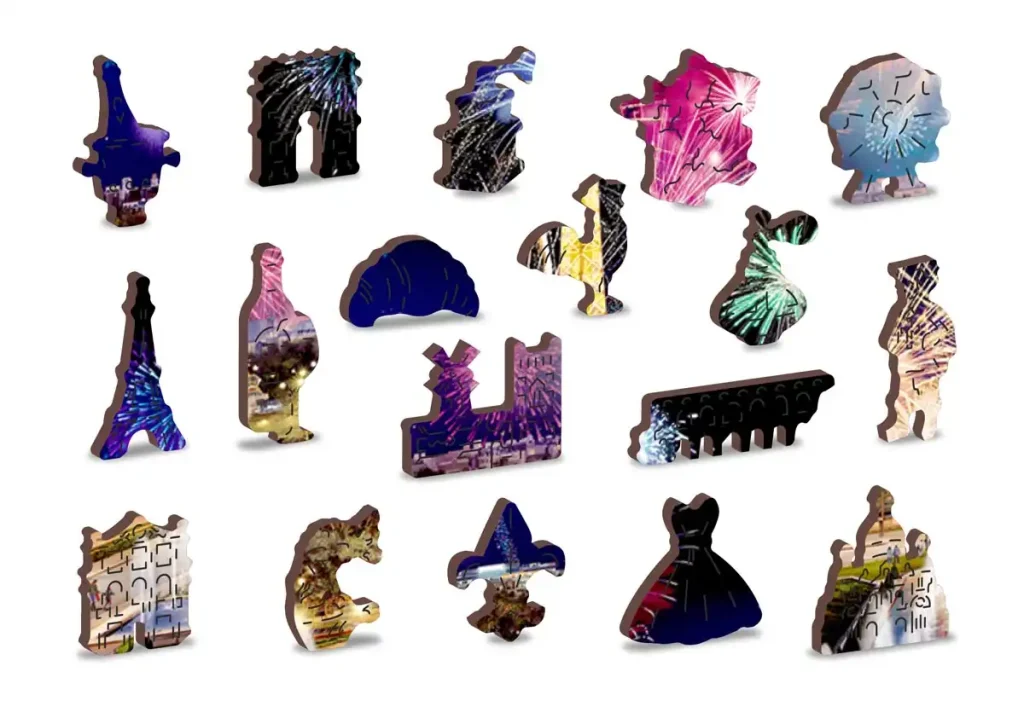 More Than Meets the Eye
Adding to its uniqueness, each piece showcases a design on the reverse side. This pattern not only enhances its beauty but also aids in the assembly, giving you subtle hints when you most need them. Whether it's a journey through the wild with animals or an exploration of world-famous landmarks, the thematic cuts are designed to enrich your experience.
Time Well Spent
Assembling this artwork isn't just about creating a beautiful picture. It's about the stories you'll share, the laughter, the challenges, and the satisfaction of placing the final piece. It's a way to disconnect from the digital world and connect heart-to-heart with loved ones.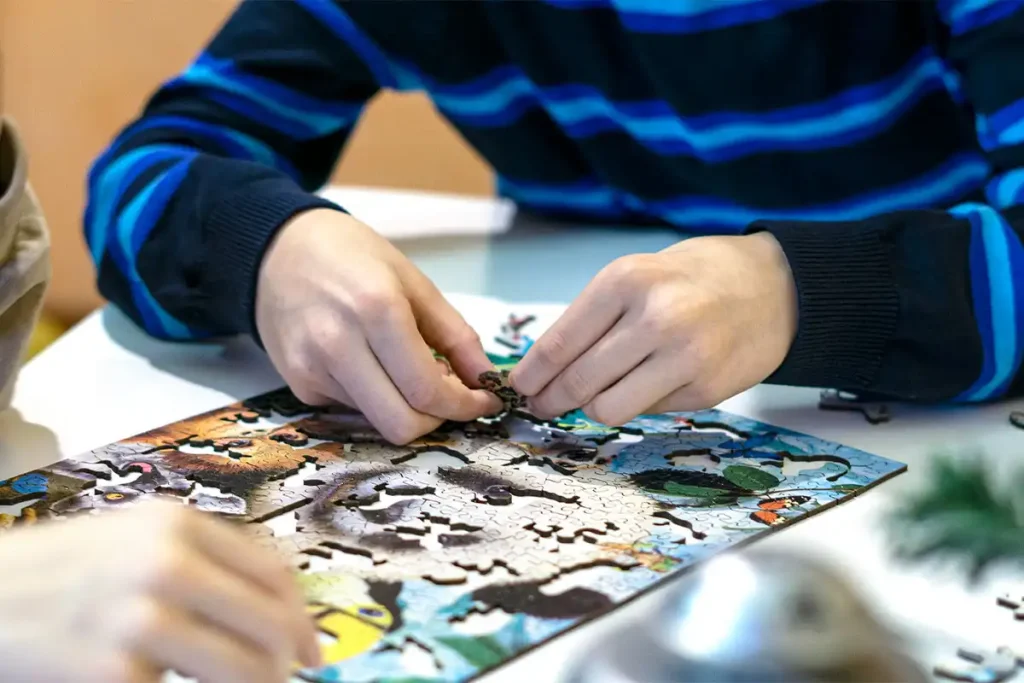 Characteristics
Series/Article
FR 505-0019-L
Age
10+
Number of elements
500 pcs
Number of whimsies
50 pcs
Assembled size
H: 14.76"(37,5 cm)
W: 10" (25,4 cm)
Packaging size
H: 5.98" (15,2 cm)
W: 4.92" (12,5 cm)
D: 4.92" (12,5 cm)
Packaging weight
0,66 lb (0,3 kg)
Puzzle thickness
0.12" ( 3 mm)
Assembly time
6 h
Artist
Simonetta Pirola
Type of Cut
Travel
Back side
In conclusion, this intricate portrayal of Paris is more than a mere pastime. It's a journey, an experience, and a memory in the making. The romance of Paris, combined with the joy of creation, ensures that this piece isn't just an item, but a treasure for the heart and soul.