The Essence of the 3D Wooden World Map Puzzle
At the heart of our collection lies the 3D Wooden World Map Puzzle. Originating from Poland, a beacon of excellence in the European Union, this masterpiece isn't just a mere model. It's an invitation to experience geography like never before, using high-density birch, renowned for its resilience and aesthetic appeal.
A Masterpiece in Every Detail
Dive into the subtleties that set this map apart. Every edge and line is carved with precision, allowing it to be a striking decor element. Whether gracing the walls of a sophisticated office or adding charm to a contemporary living room, its presence is undeniable.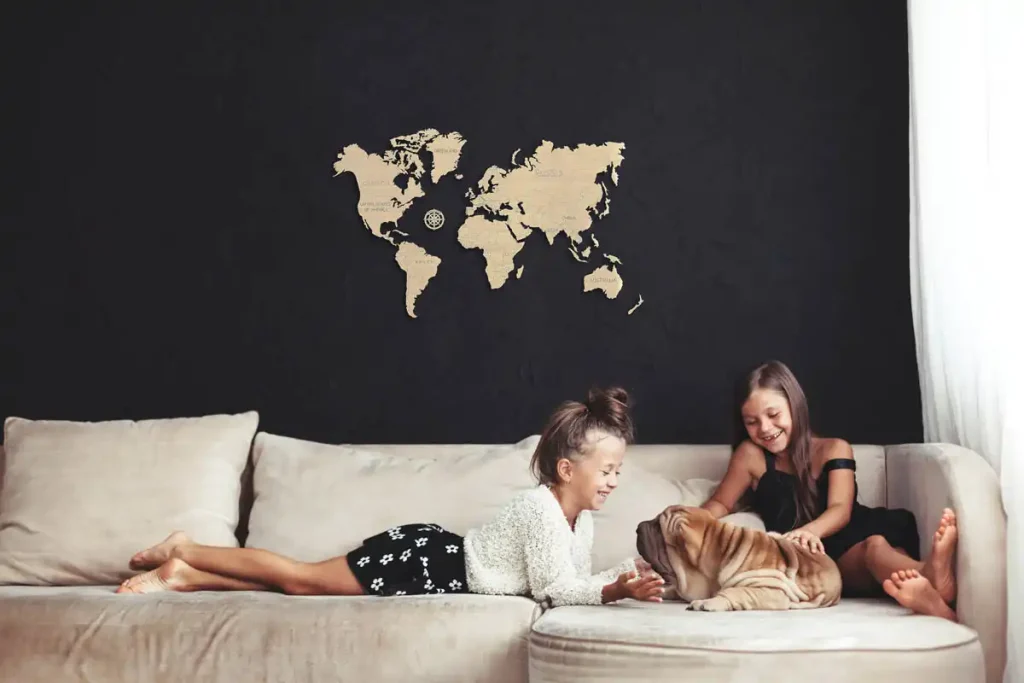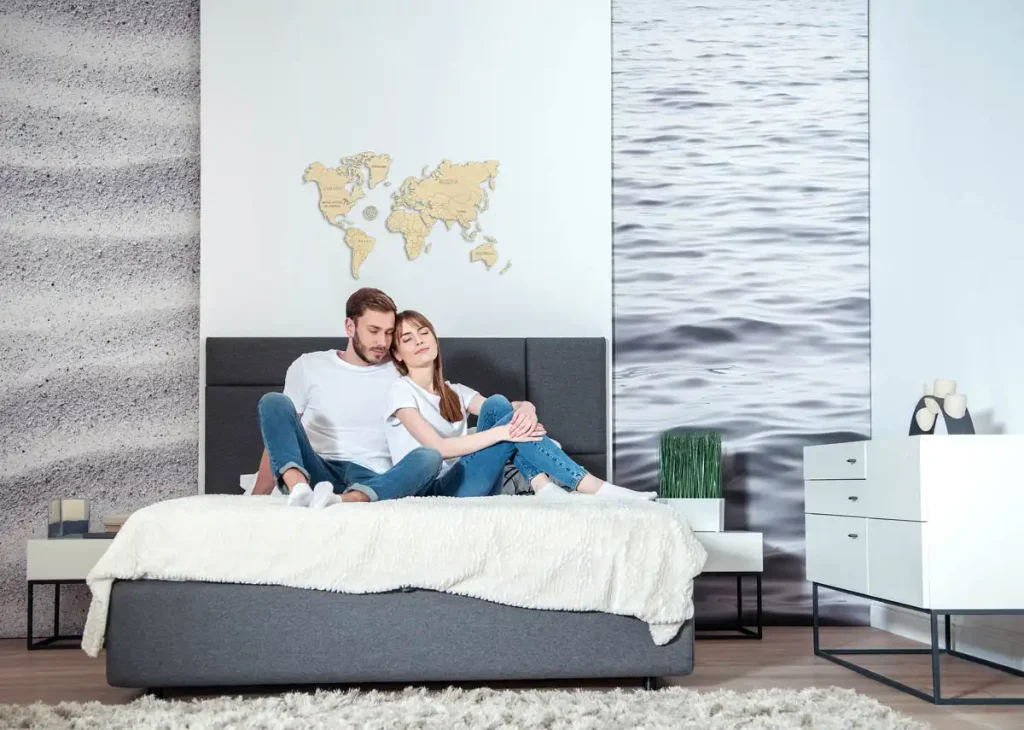 With the added advantage of fastening to the wall, it promises to be not just an artwork but a centerpiece. Accompanied by arrows of cardinal directions, it serves as both an informative tool and an artistic marvel. And, for those eager to leave a personal touch, the surface is primed for hand painting. It's more than just a map; it's a canvas waiting for your unique touch. And fret not about the mounting; we've included adhesive tape to ensure it adorns your wall with ease.
Gift of Wonder
Seeking the perfect gift that speaks of thought, love, and artistry? Look no further. This map emerges as a distinguished choice. From geography enthusiasts to decor aficionados, it's a gift that will be cherished, remembered, and prominently displayed.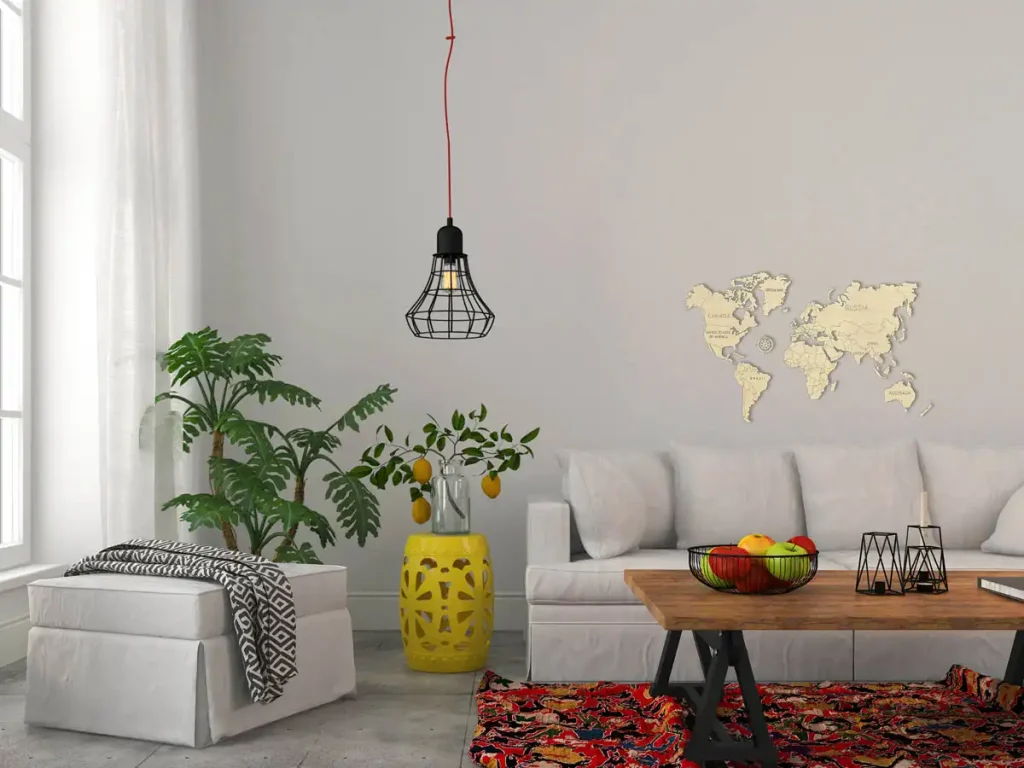 Characteristics
Series/Article
WM-501
Number of parts
31
Model dimensions
H: 20,86" ( 57 cm)
W: 14,96" ( 38 cm)
Packing size
H: 9,44" ( 24 cm)
W: 6,88" ( 17,5 cm)
D: 1,10" ( 2,8 cm)
Assembly time
60 min
Number of parts total
32
Model scale
1:57 000 000
Can be a decor element
✔
Possibility of fastening to the wall
✔
Arrows of cardinal directions
✔
Adhesive tape for wall mounting included
✔
Possibility of hand painting
✔
More Than Just an Ornament
Envision a piece that isn't merely decorative but evokes conversation, wonder, and inspiration. It serves as a testament to your global aspirations, travels, or simply, your appreciation for fine craftsmanship. Its versatility ensures it stands out, be it in an educational institution, a corporate setting, or the heart of a home.
In conclusion, the World Map M encapsulates the world's splendor in a format that's both tangible and awe-inspiring. Crafted with passion and precision, it is a testament to Polish expertise and a celebration of global beauty. Let it be the story you tell, the journey you relive, or the dream you chase. Embrace the world, one piece at a time.