The Allure of 3D Wooden Puzzle Excellence
Discover the precision and elegance of the 3D Wooden Puzzle in the form of Work Horse 1. This model is a masterful blend of traditional craftsmanship and contemporary innovation, ready to captivate enthusiasts and collectors alike.
Every aspect of the Work Horse 1 speaks volumes about its authentic representation.
Remarkable Authenticity
Imitation mirrors, meticulously designed, serve not just as decorative elements but also as a nod to real-world functionality. The imitation lights, crafted with immense care, flash memories of those times when tractors would illuminate the vast countryside fields during twilight hours.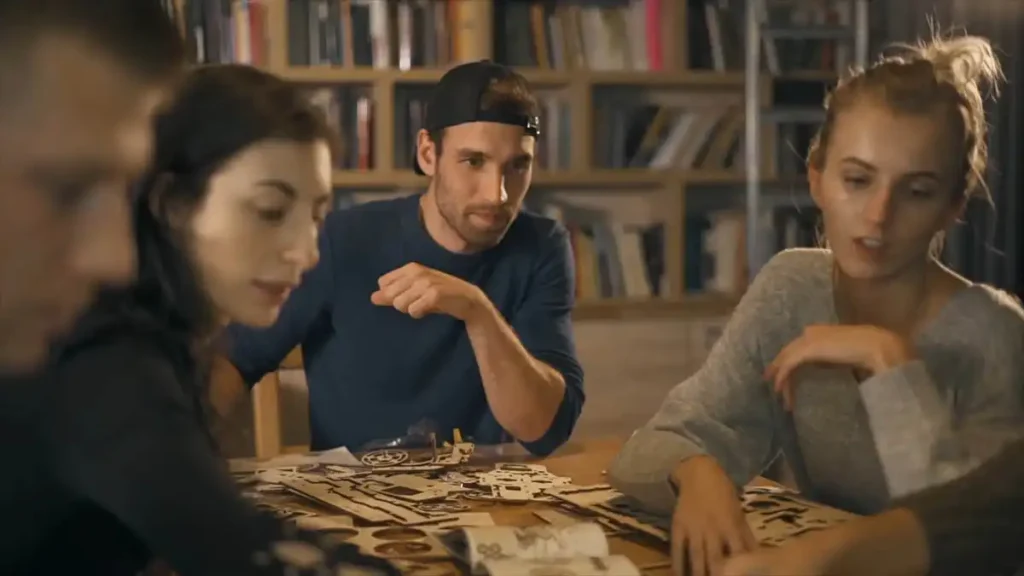 An Unforgettable Gifting Experience
The Work Horse 1 is a perfect blend of nostalgia and hands-on engagement, making it an ideal choice for those who appreciate history, mechanics, or simply the joy of assembly. Every piece, every intricate detail ensures a memorable journey from the first component to the last.
A Statement Decor Piece
In addition to the attractiveness of the assembly, Work Horse 1 becomes a symbolic element of decor. Place it on your desktop in your living room and watch it become the center of conversation, inspiring admiration and nostalgia.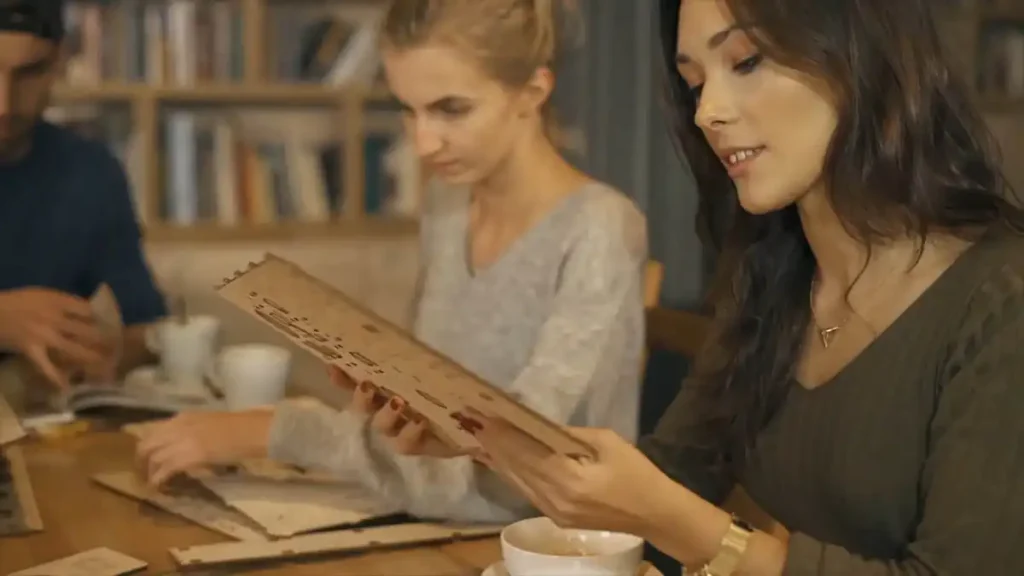 Characteristics
Series/Article
MB-008
Model Scale
1:55
Quantity
54
Set
2 sheet of plywood,
Assembly instruction
Spare parts
6
Difficulty level
3/5
Assembly time
1 h
Model dimensions
H: 2.95'' (7,5 cm)
W: 1.38'' (3,5 cm)
D: 2.20'' (5,6 cm)
Package size
H: 3.54" (9cm)
W: 9.52" (24,2cm)
D: 0.99" (2,52 cm)
Imitation mirrors
✔
Imitation lights
✔
Can be a decor element
✔
Possibility of hand painting
✔
Age
8+
Proudly Polish, Passionately Crafted
Originating from the heart of Poland, this model stands as a testament to European finesse and craftsmanship. Made from the resilient birch, it not only ensures a robust build but also resonates with the rich heritage of Polish artisanry.
Dive into a gratifying assembly experience with the Work Horse 1. As you piece it together, you're not just building a tractor; you're recreating a slice of history, a piece of art that's as engaging in its creation as it is in its display. Experience it, cherish it, and let it be a beacon of your love for timeless classics.