A Journey through Blossoms with the Wooden Puzzle
This Wooden Puzzle leads you on a delightful exploration of blooming and colorful flowers. With 500 unique pieces, each with a different shape, it offers an enriching experience for both adults and children above 10 years old. The vivacious colors and intricate patterns are a sight to behold, promising hours of stimulating entertainment.
Uniqueness in Every Piece
Every piece possesses a unique form. Large shaped elements like animals or landmarks vary depending on the theme, adding an extra layer of excitement to the assembly process.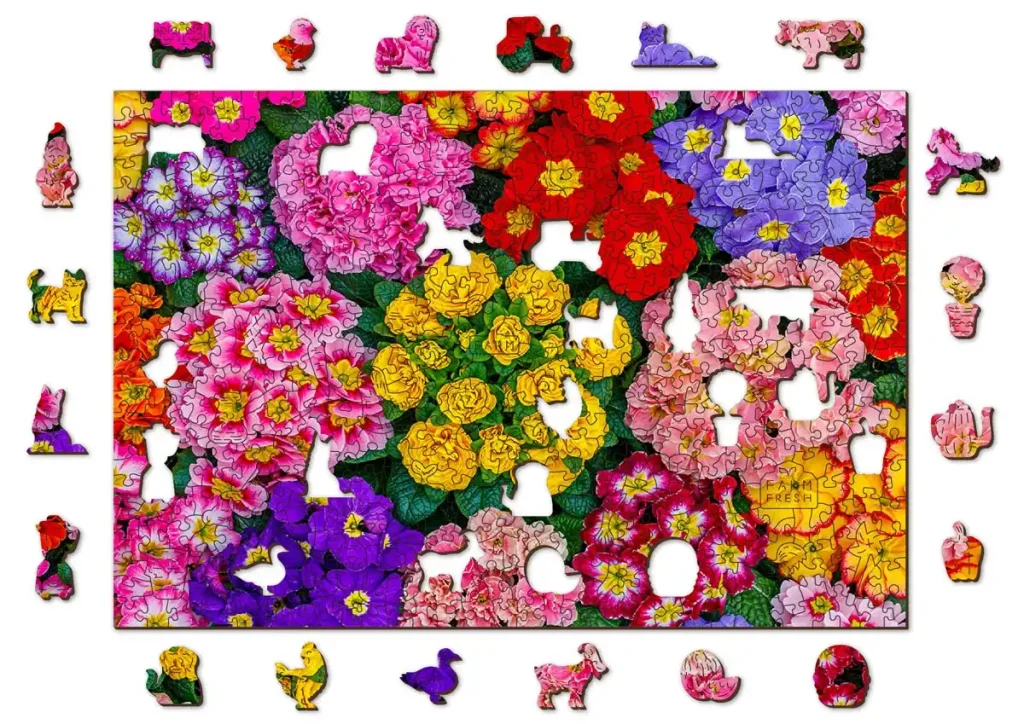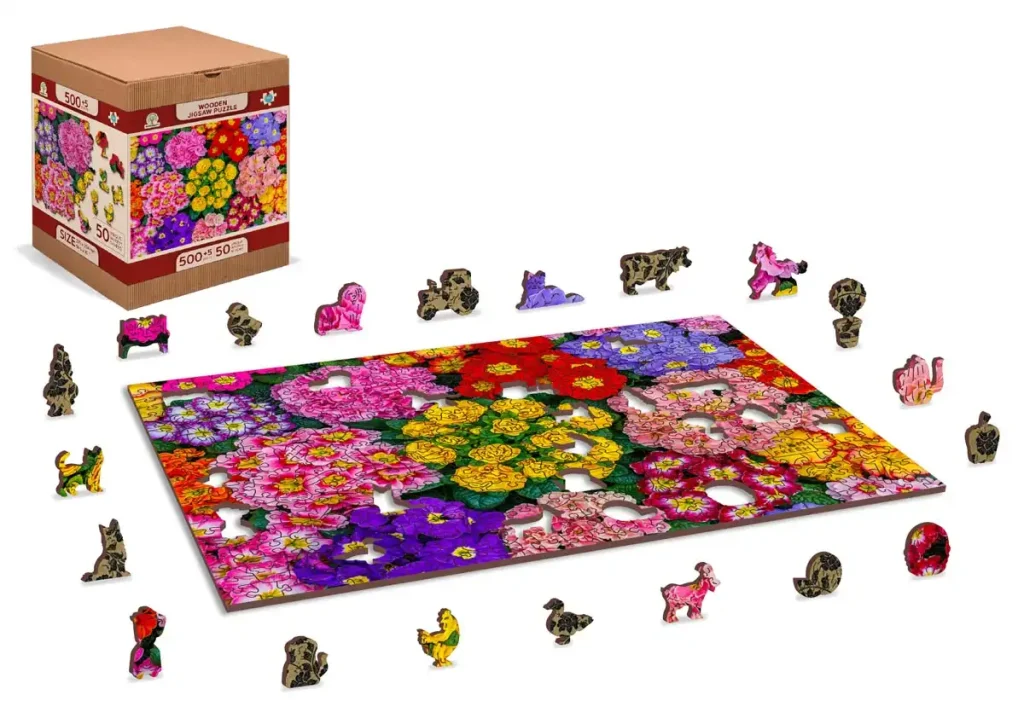 A Memorable Family Experience
Assembling this product is an excellent way to bond with family and loved ones. It's a fun and educational activity, suitable for a wide age range, strengthening connections and creating cherished memories.
An Ideal Gift Choice
Whether for birthdays, holidays, or just because, this item serves as a thoughtful and sophisticated gift. It's perfect for those who appreciate art, nature, or simply enjoy an engaging challenge.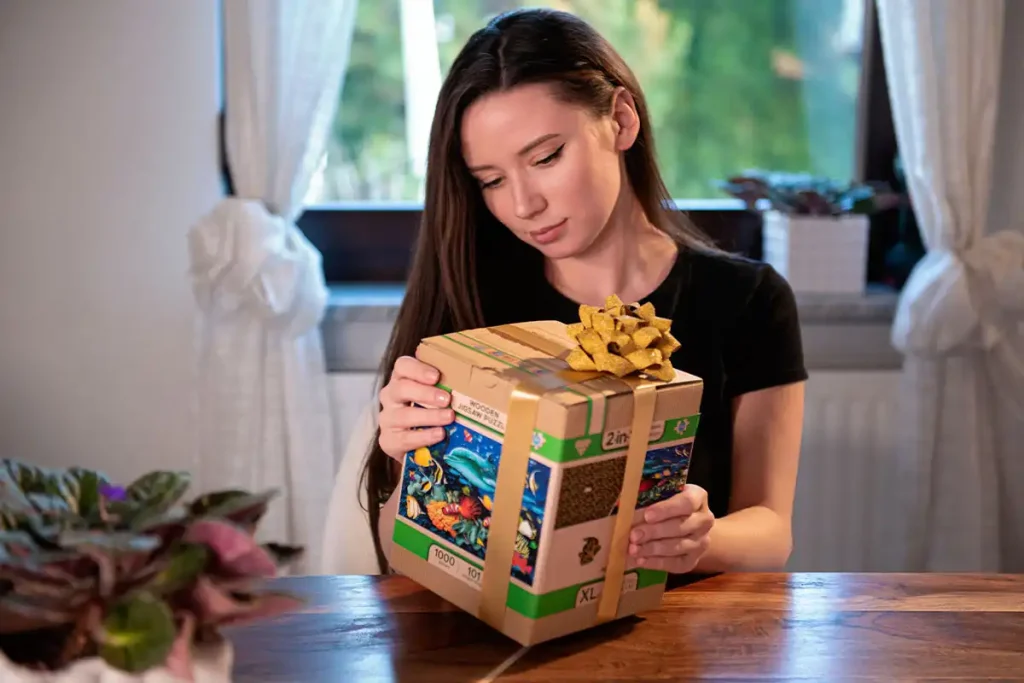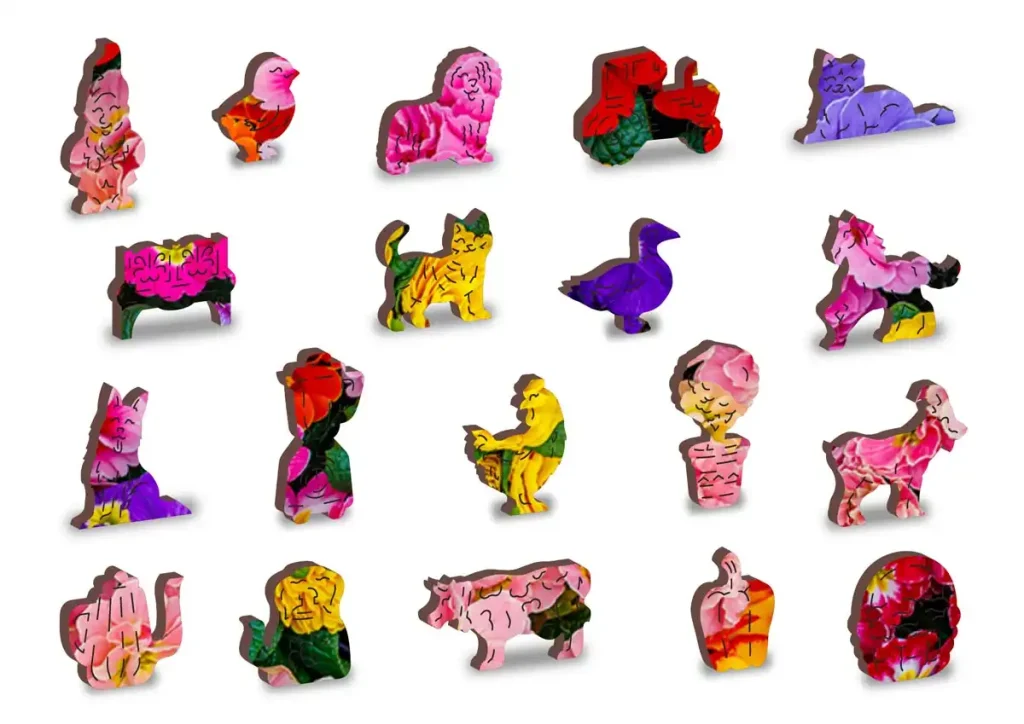 Decorative and Practical
Once assembled, this artwork becomes more than just a leisure activity; it's a breathtaking decor piece. You can frame and hang it on your wall, turning it into an artistic statement in your living space.
Thematic Cut and Dual-Sided Features
Every set in our collection boasts a thematic cut, providing uniqueness in each. Animal-themed sets include unique animal shapes, and travel-themed sets contain unique landmark elements from various countries. Additionally, the reverse side of each piece carries a pattern that assists in assembly.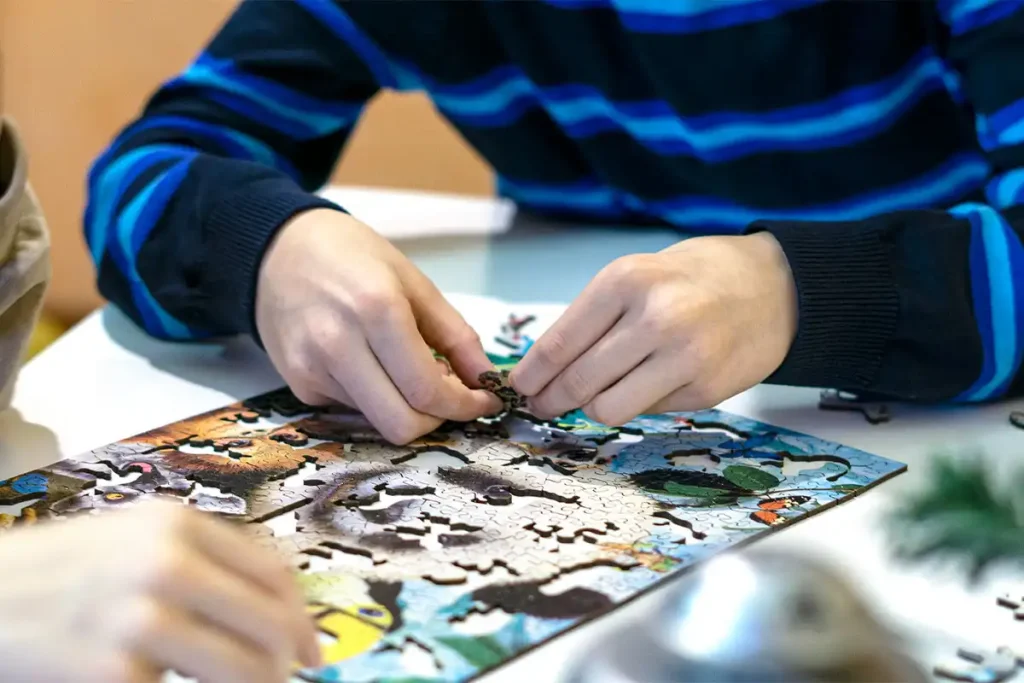 Bring Colors and Joy to Your Life
The vibrant colors, combined with the attractive image of blossoming flowers, are sure to brighten up your day. It's not just a product but a journey through art, nature, and creativity.
Characteristics
Series/Article
CS 505-0127-L
Age
10+
Number of elements
500 pcs
Number of whimsies
50 pcs
Assembled size
H: 14,76"(37,5 cm)
W: 10" (25,4 cm)
Packaging size
H: 5,98" (15,2 cm)
W: 4,92" (12,5 cm)
D: 4,92" (12,5 cm)
Packaging weight
0,66 lb (0,3 kg)
Puzzle thickness
0,12" (3 mm)
Assembly time
6h
Artist
shutterstock
Type of Cut
Countryside
Back side