The Timeless Beauty of Flower Moon 500 Wooden Puzzle
Delve into the world of Flower Moon 500, an exceptional blend of art and craftsmanship that offers a captivating experience for both children over 10 and adults alike. The vivid hues add a touch of magic, elevating it from a mere leisure activity to a piece of art.
An Exquisite Gift
Searching for a unique gift? Look no further than the Flower Moon 500. Suitable for numerous occasions like birthdays, anniversaries, or any special day, it caters to a diverse age range, making it an excellent choice for both young and old.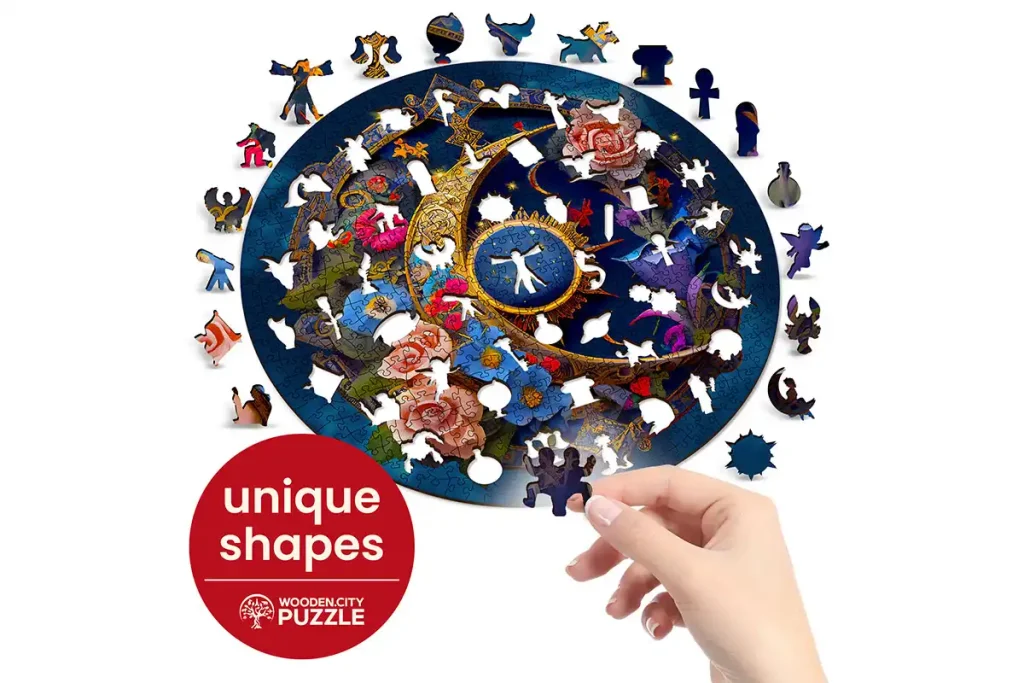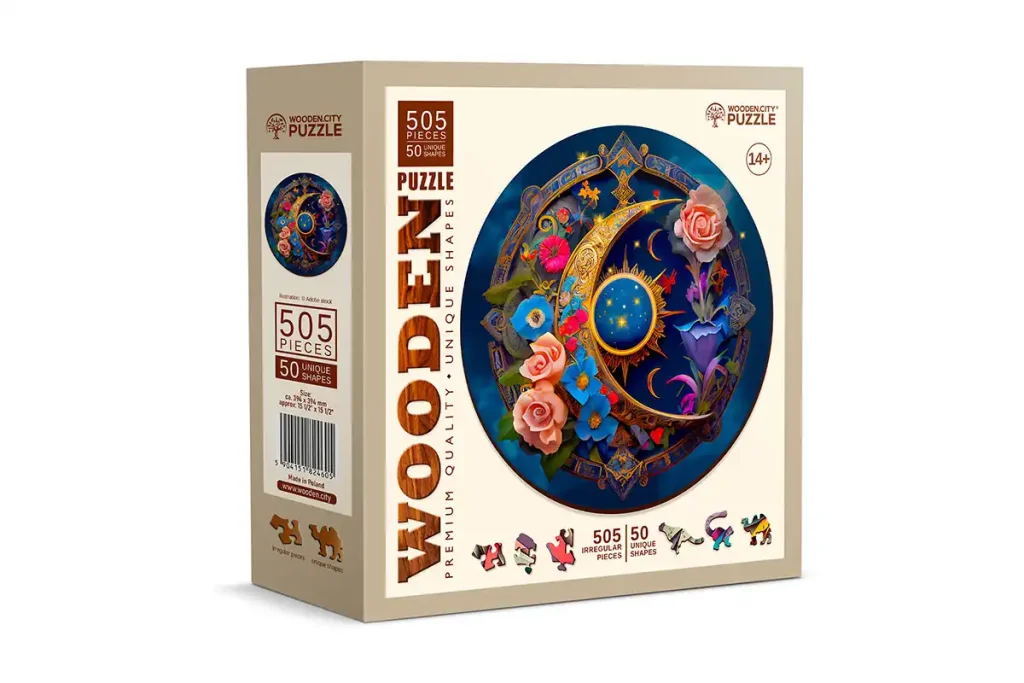 Distinctive Elements
What sets this item apart are its truly one-of-a-kind pieces. Each piece is unique in shape, contributing to an engaging and rewarding assembly process. Thematic elements, like animals or landmarks, are included based on the subject, making the experience all the more enjoyable.
Quality Family Time
Assembling this masterpiece provides a wonderful opportunity to spend quality time with your family. It's an exercise in both patience and collaborative problem-solving that's perfect for families looking to bond in a meaningful way.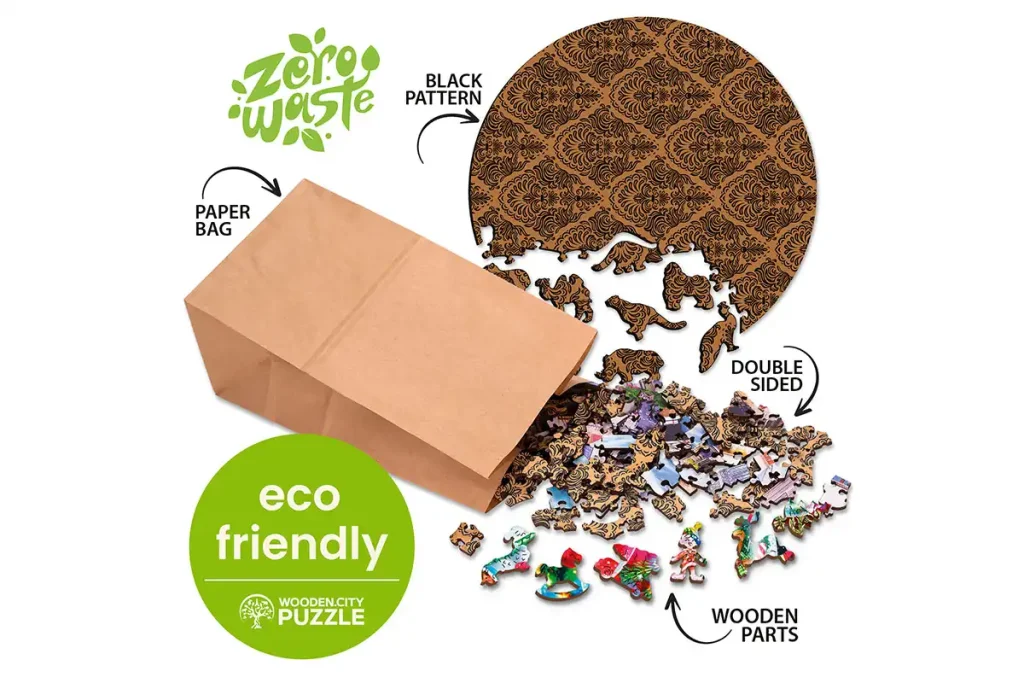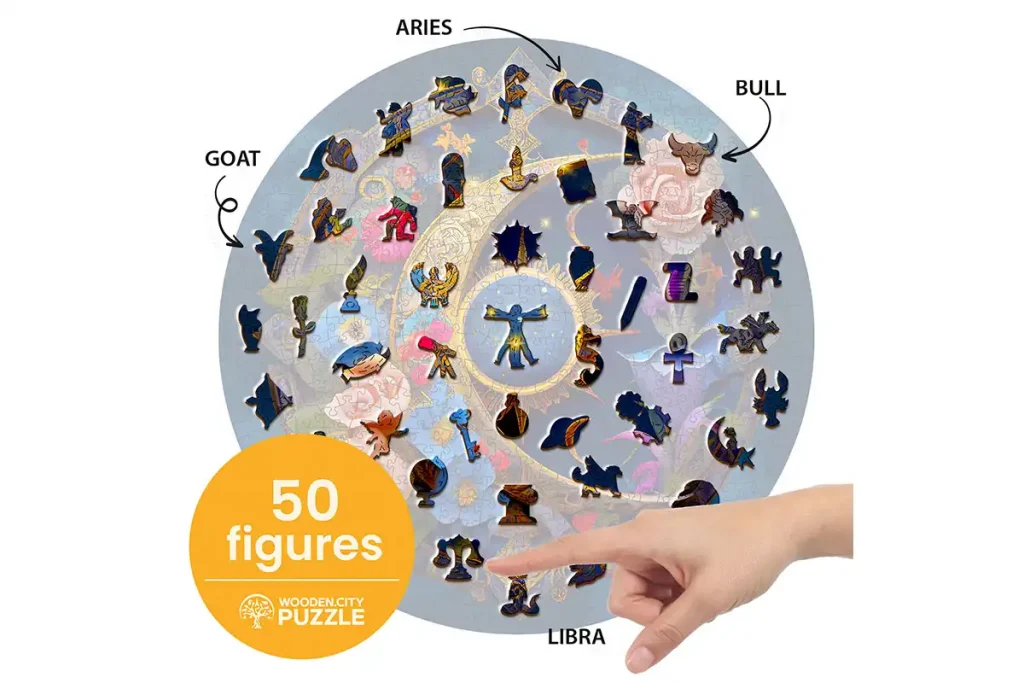 The Dual-Sided Experience
Unique to this product is its two-sided nature. The reverse of each piece features a pattern that can assist in its assembly. This not only adds an extra layer of challenge but also maximizes the enjoyment derived from this versatile creation.
More Than Just Entertainment
Upon completion, Flower Moon 500 evolves from a hands-on activity into a decorative masterpiece. With its vivid colors and elegant design, it can easily become a conversation starter and a focal point in your home decor, enriching any wall it adorns.
Characteristics
Series/Article
HE 0180-XL
Age
14+
Number of elements.
500pcs
Number of whimsies
50 pcs
Assembled size
H: 15.51″ ( 39,4 cm)
W: 15.51″ ( 39,4 cm)
Packaging size
H: 8.66'' ( 22 cm)
W: 8.66'' ( 22 cm)
D: 2.75'' ( 7 cm)
Packaging weight
1.65 lb (0,75 kg)
Puzzle thickness:
0,12" (3 mm)
Assembly time
13h
Artist
Adobe Stock
Type of Cut
Animal
In conclusion, Flower Moon 500 transcends its role as a simple activity, morphing into a captivating experience that has the power to bring people together. With unique elements that enrich its theme, it offers more than just an engaging assembly process. It is a gift, an artwork, and a memory maker, all rolled into one exceptional creation.