Experience the Vibrant Art of the Seasons House Summer 500 Wooden Puzzle
With this one-of-a-kind item, a world of imagination unfolds. The art piece displays an opened doll-like house, revealing all its rooms, including a living room, three bedrooms, a kitchen, and a dining area. The rooms are alive with color and detail, and in one bedroom, you'll even find a large panda.
A Summer's Tale in Every Piece
Outside, children splash in a small inflatable swimming pool while adults lounge under a sun umbrella. A boy plays ball with dogs, and on the right side, geese run up the stairs.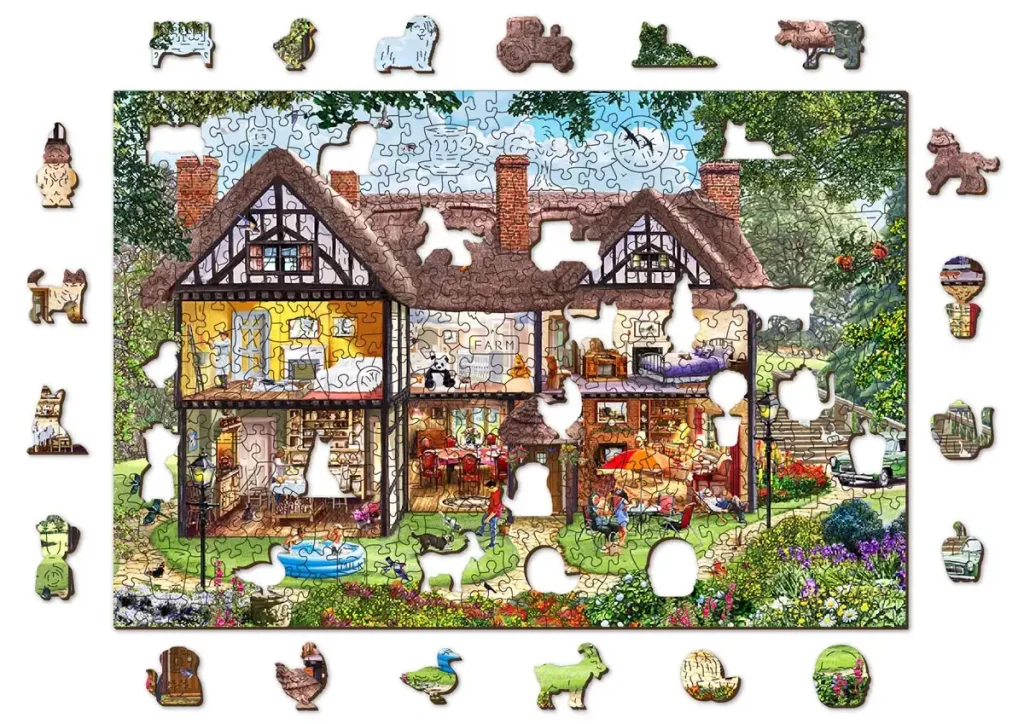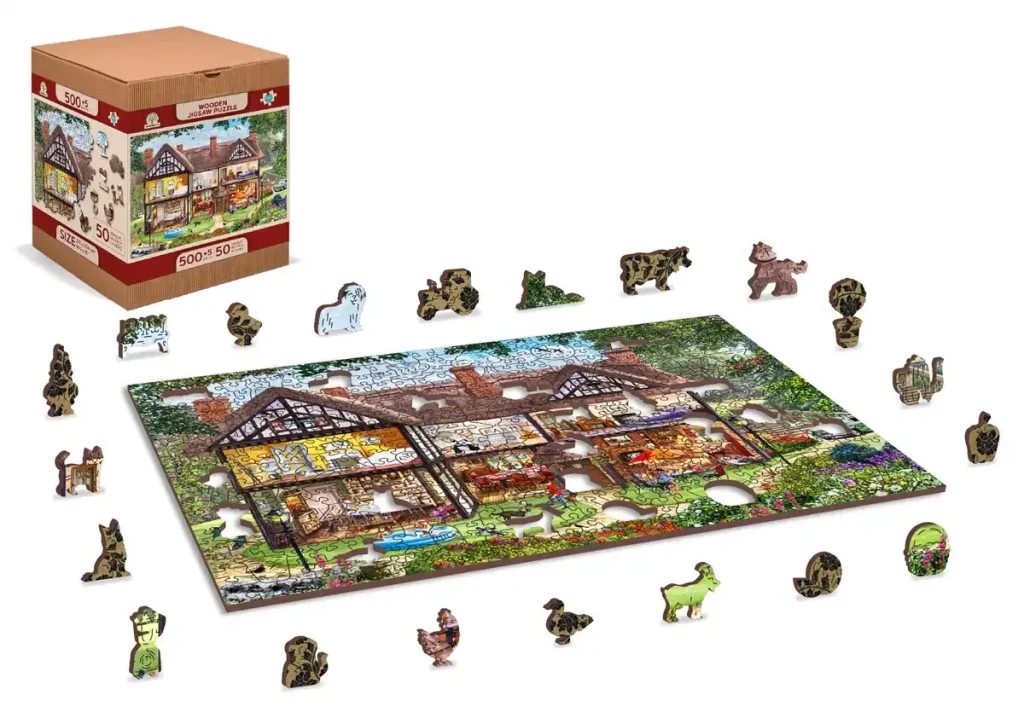 Unique and Engaging Design
Every piece of this 500-part assembly has a unique shape, contributing to a more engaging and enjoyable building process. The item even contains large custom-shaped elements like animals and landmarks, depending on the theme, adding a special touch to your experience.
Perfect for a Range of Ages
Recommended for adults and children over the age of 10, it's a versatile product that bridges generations. The colorful appearance is sure to bring joy to builders of various age groups.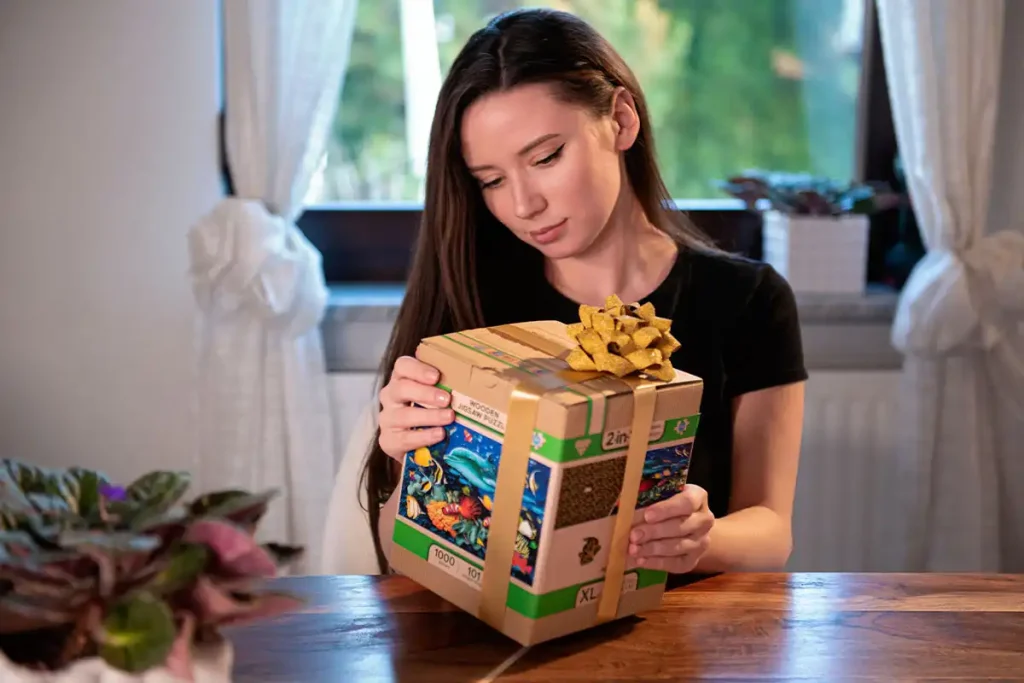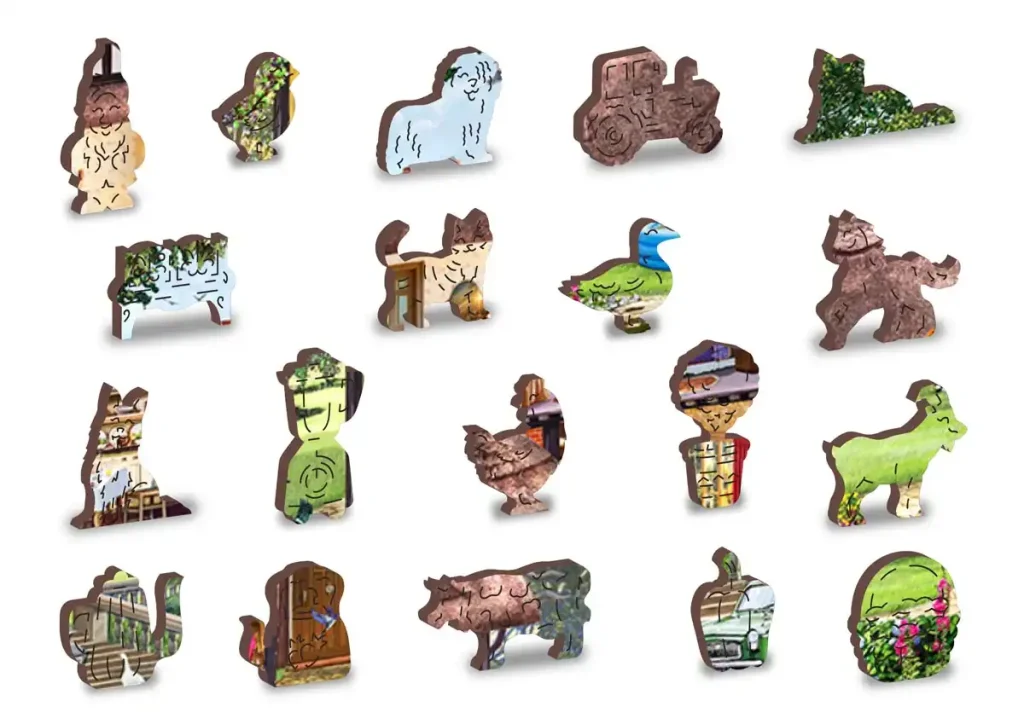 An Ideal Gift for Any Occasion
Looking for a special gift? This item stands as a thoughtful present, offering not just entertainment but also a chance to create something beautiful.
Two-sided Design for an Enhanced Experience
The product is two-sided, with a pattern on the back of each piece that can assist in the assembly. This feature, along with the thematic cuts, makes the building process even more captivating. In items with animals, you'll find unique animal-shaped elements, and travel-themed ones feature unique elements from various countries.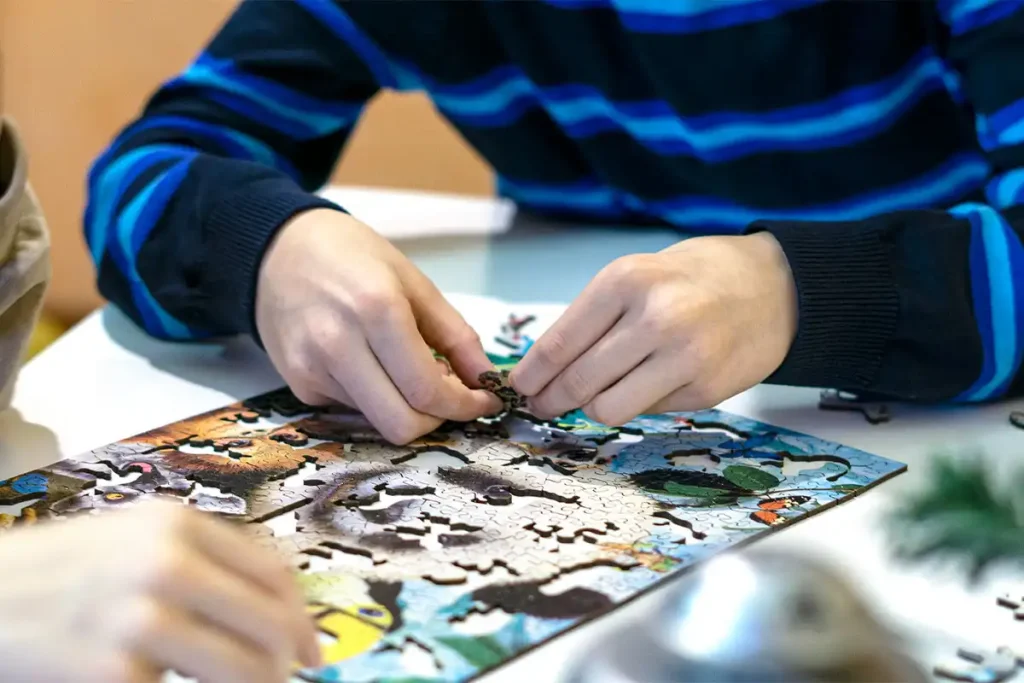 Characteristics
Series/Article
CS 505-0143-L
Age
10+
Number of elements
500 pcs
Number of whimsies
50 pcs
Assembled size
H: 14.76"(37,5 cm)
W: 10" (25,4 cm)
Packaging size
H: 5.98" (15,2 cm)
W: 4.92" (12,5 cm)
D: 4.92" (12,5 cm)
Packaging weight
0,66 lb (0,3 kg)
Puzzle thickness
0,12" (3mm)
Assembly time
6h
Artist
Steve Crisp
Type of Cut
Countryside
Back side
A Beautiful Addition to Your Home
Upon completion, this masterpiece can be proudly displayed on your wall. It not only symbolizes an achievement but also serves as a decorative piece that complements different interior styles.
In conclusion, the Seasons House Summer 500 represents a vibrant and heartwarming scene that promises to engage both your mind and heart. Its unique design, engaging elements, and beautiful imagery make it a standout choice, whether as a gift, a family activity, or a charming wall decoration. Explore this creative adventure and allow the summer story to become a part of your home.