Embarking on the Wooden Puzzle Journey
The Wooden Puzzle invites enthusiasts and admirers to embark on a journey through the picturesque landscapes and architectural marvels of Salzburg. With every piece you connect, you are one step closer to revealing the breathtaking vista of the city's heart.
A Vision of Colors
This creation mesmerizes with its vibrant colors, authentically capturing Salzburg's charm. Such vividness not only enhances the visual appeal but also aids in differentiating various sections during assembly.
Unique Craftsmanship
No two pieces are alike. Each piece boasts its own distinct shape, making the assembly more intriguing and rewarding. Depending on the theme, you'll discover large, formative elements, such as animals or renowned landmarks, adding a touch of excitement and novelty to the process.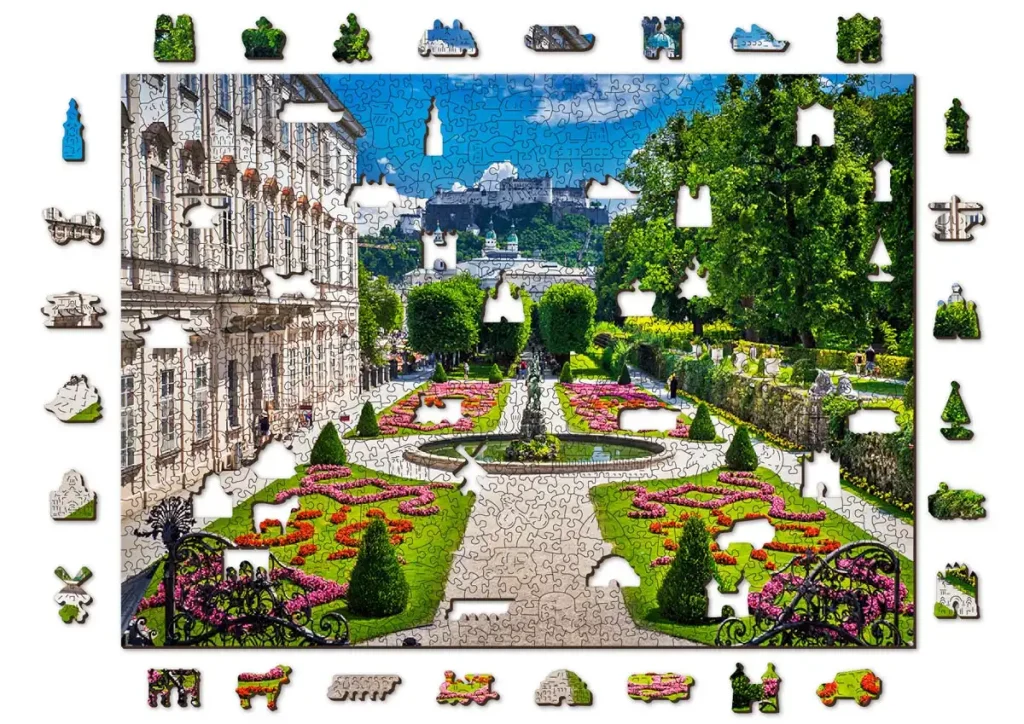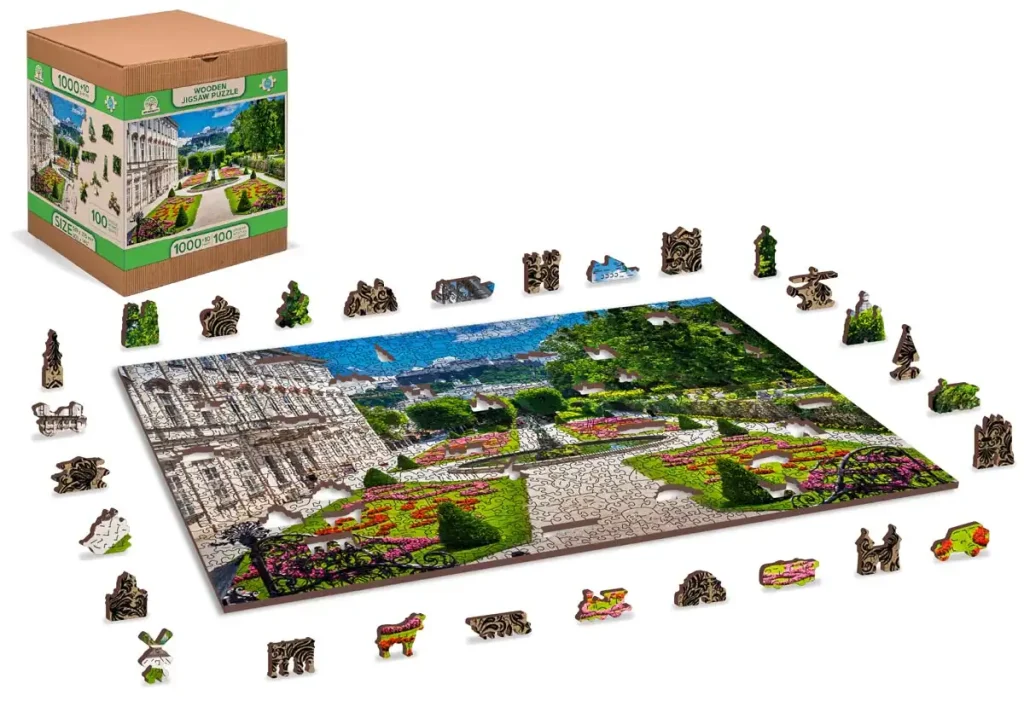 Perfect for Bonding
Engaging in this activity is a splendid way to bond with family and friends. It offers an ideal opportunity for collaborative problem-solving and creating lasting memories while piecing together the wonders of Salzburg.
A Gift of Delight
Whether for a birthday, anniversary, or a simple gesture of love, this masterpiece serves as a splendid present for both adults and young enthusiasts aged 14 and above. It promises hours of immersive fun and a tangible result of their dedication.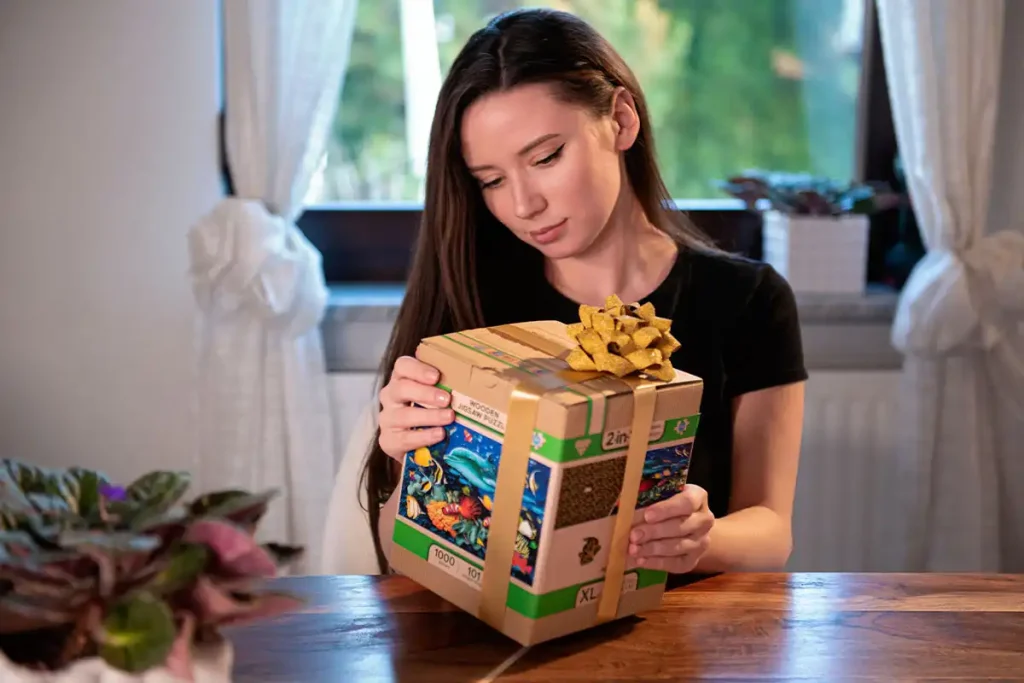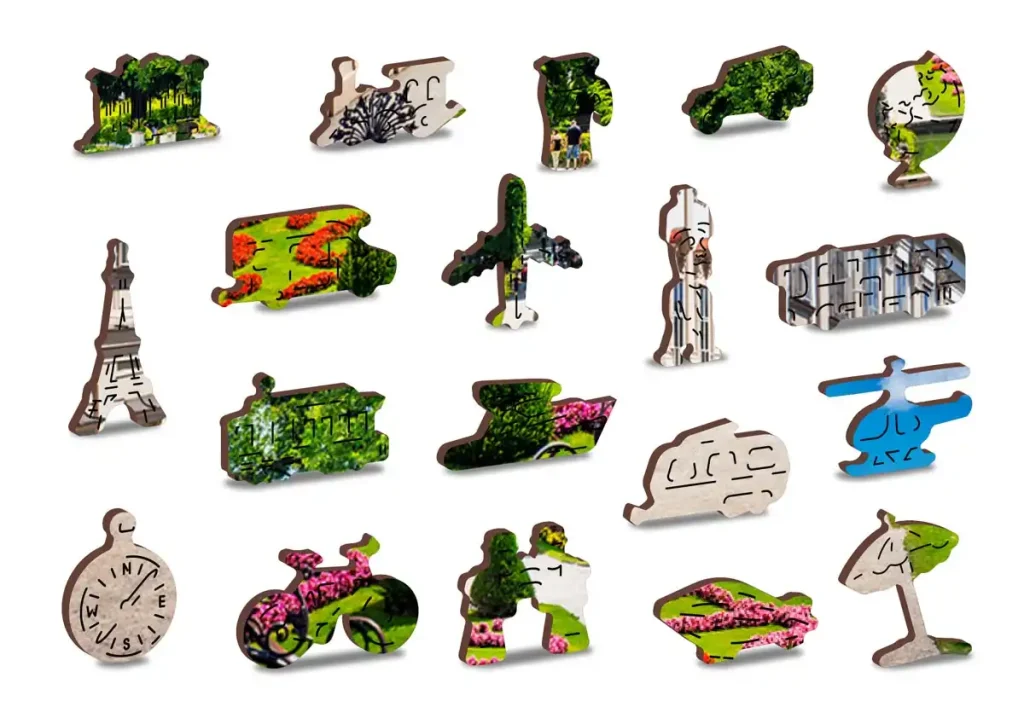 Dual-sided Intricacy
What sets this product apart is its two-sided design. The reverse side of each piece carries a unique pattern, aiding and challenging participants simultaneously during their assembly adventure.
More Than Just Entertainment
Once your creation stands complete, it doesn't need to return to its box. This depiction of Salzburg's historic heart transforms into a remarkable wall decor, adding an artistic touch to any living space.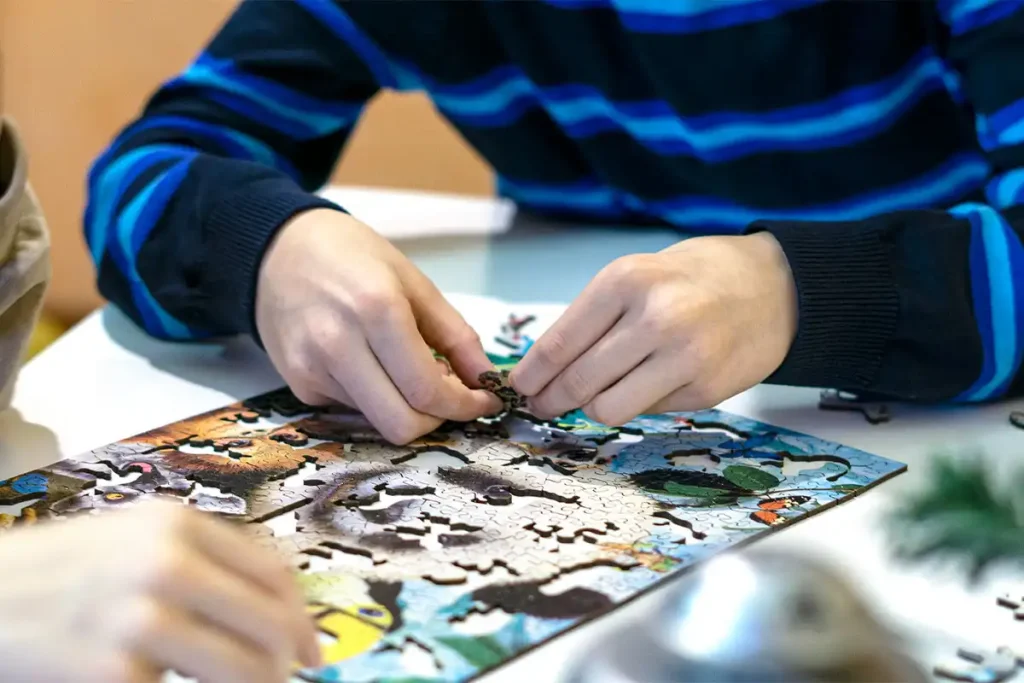 Characteristics
Series/Article
TR 1010-0116-XL
Age
14 +
Number of elements
1000 pcs
Number of whimsies
100 pcs
Assembled size
H: 20.43" (51,9 cm)
W: 14.76" (37,5 cm)
Packaging size
H: 7.87" (20 cm)
W: 6.57" (16,7 cm)
D: 6.57" (16,7 cm)
Packaging weight
1,34 lb (0,61 kg)
Puzzle thickness
0.12″ (0,3 cm)
Assembly time
13h
Artist
Adobe Stock
Type of Cut
Travel
Back side
Dive into a world where history, architecture, and craftsmanship converge
This creation, originating from Poland's skilled artisans, offers more than just entertainment—it's a journey, a decor, and a testament to the beauty of Salzburg's heart. Revel in the challenge, enjoy the process, and cherish the masterpiece you create.