Wooden Puzzle: A Tapestry of Rural Elegance
Every piece of this Wooden Puzzle tells a story. Picture a quaint setting: a house cradled amidst diverse blossoms, a dog finding solace on the doorstep, while rabbits play in the courtyard. Further enriching the scene are birds resting on a birdhouse, and in the distant horizon, cows meander and graze, painting a serene countryside tableau.
Distinctiveness in Every Piece
Each segment has a uniqueness of its own. Depending on the theme, you might come across pieces shaped like animals or even iconic landmarks from various countries. These thematic cuts accentuate the joy of assembling, making it a delightful journey.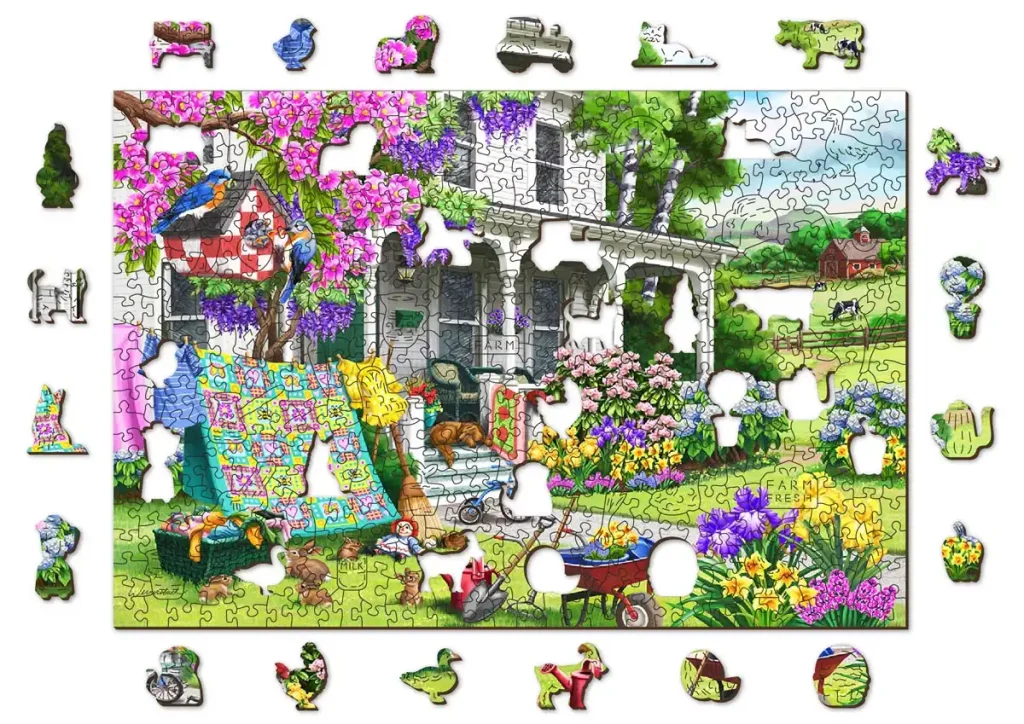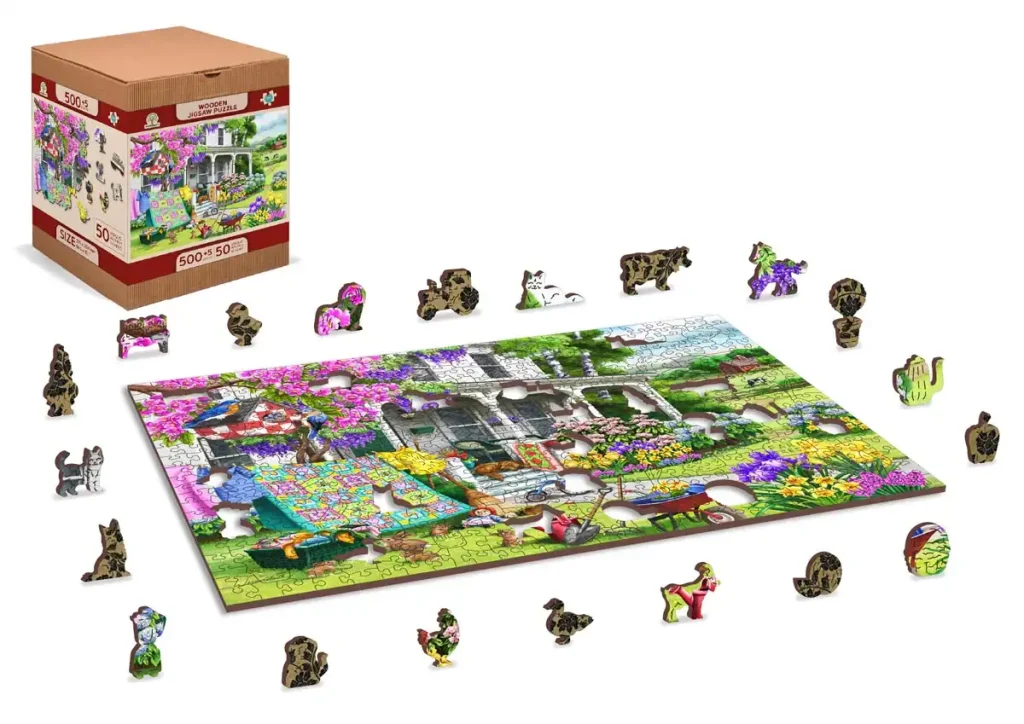 Two Sides to Every Tale
What makes this even more intriguing is the reverse side of each piece. Adorned with a distinctive design, this aids and challenges the assembler, ensuring an engaging experience.
An Endearing Gift
Seeking the quintessential gift? This depiction of a rural garden is bound to mesmerize both adults and children aged 10 and above. With its vivid hues and intricate design, it becomes an admired present, promising hours of enjoyment.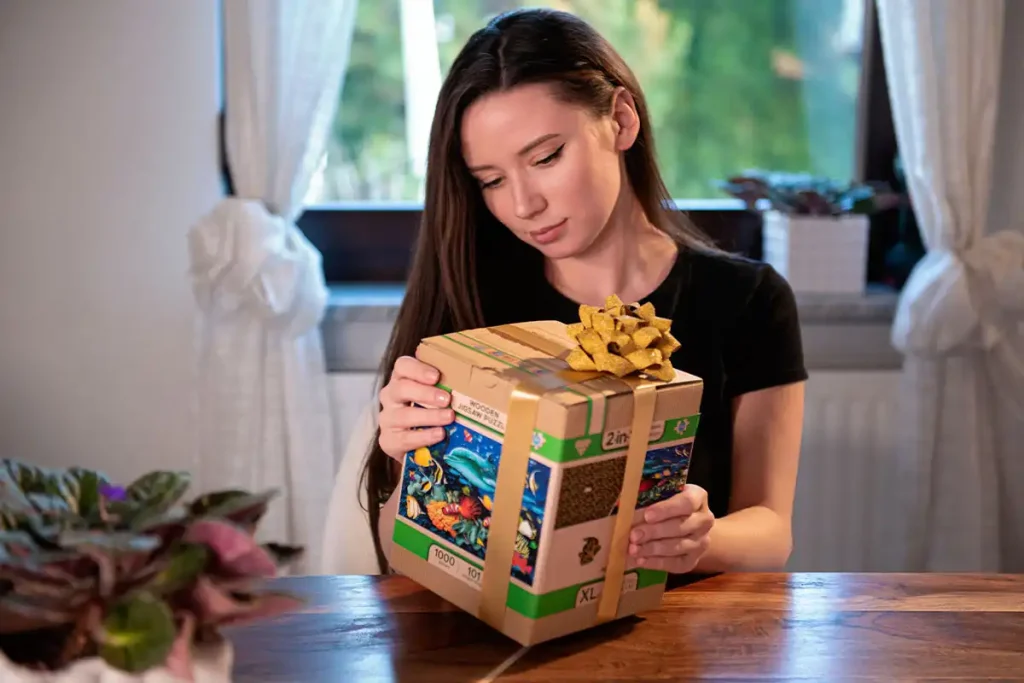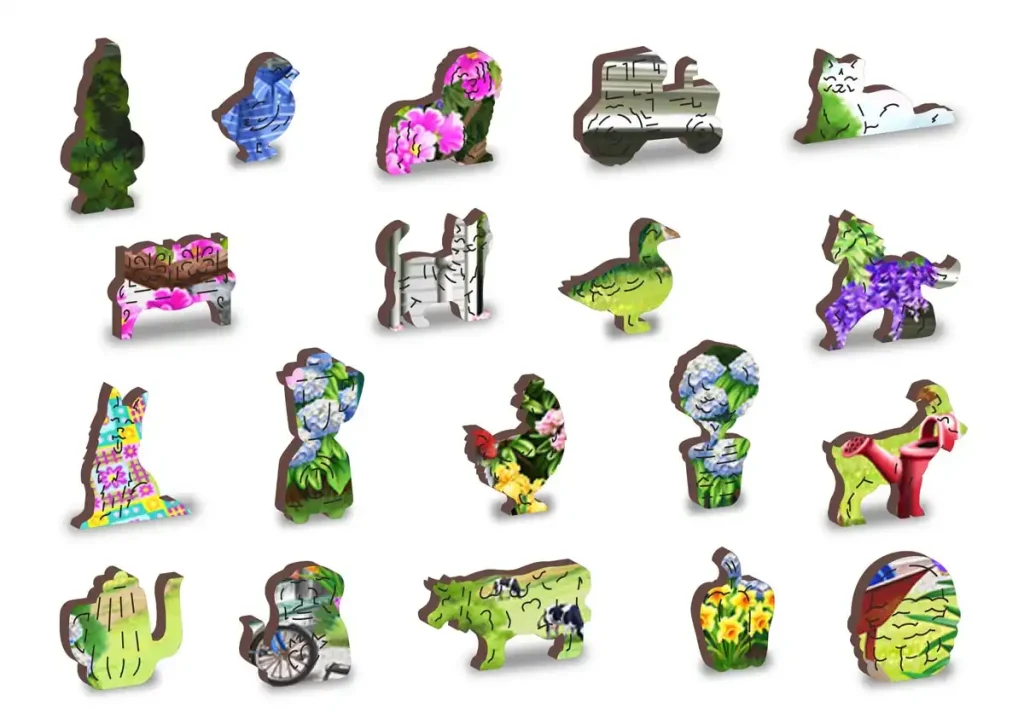 Creating Moments Together
Piecing this together is about more than just assembly; it's an avenue to create cherished memories. A perfect family venture, it beckons loved ones to unite, interact, and celebrate collective achievements.
From Entertainment to Art
Upon completion, the Countryside Garden metamorphoses from a mere source of entertainment to a magnificent decor piece. Envision this lovely pastoral depiction gracing your wall, a testament to your dedication and skill.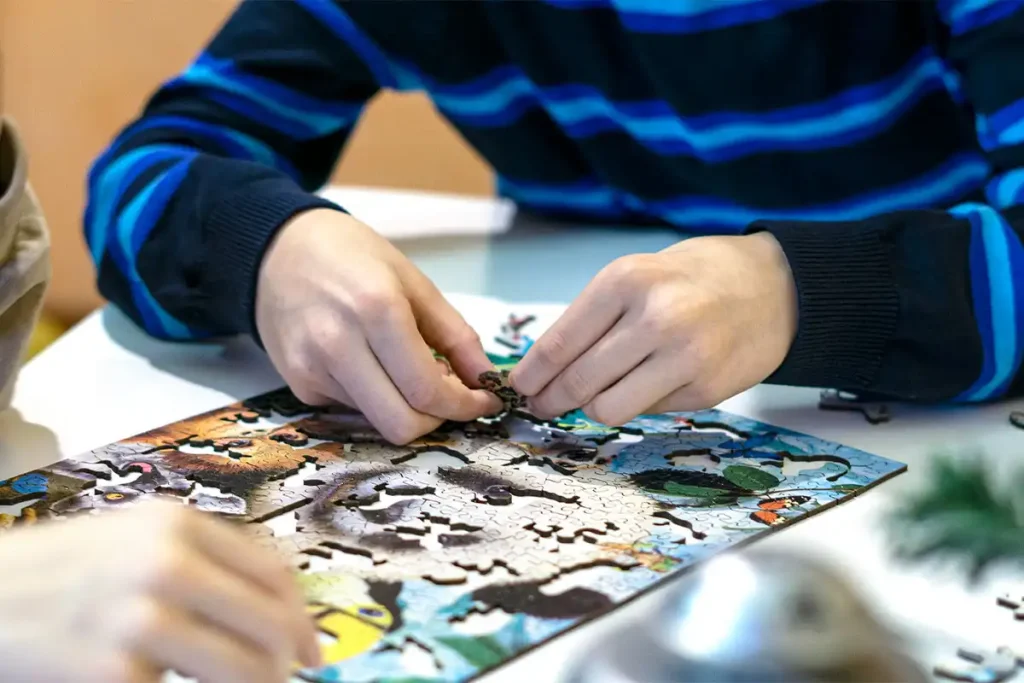 Characteristics
Series/Article
CS W 505-0065-L
Age
10+
Number of elements
500 pcs
Number of whimsies
50 pcs
Assembled size
H: 14.76"(37,5 cm)
W: 10" (25,4 cm)
Packaging size
H: 5.98" (15,2 cm)
W: 4.92" (12,5 cm)
D: 4.92" (12,5 cm)
Packaging weight
0,66 lb (0,3 kg)
Puzzle thickness
0,12" ( 3 mm)
Assembly time
6h
Artist
Interlitho Licensing GmbH
Type of Cut
Countryside
Back side
To wrap up, the Countryside Garden 500 is not just another item; it's an experience. It offers a passage to the tranquility of the countryside, a medium to nurture familial bonds, and a testament to art and determination. Truly a gem for every aficionado.