Exquisite Craftsmanship in Every Wooden Puzzle
This Wooden Puzzle, straight from the heart of Europe, captures the vibrant life of a London street. A classic pub, its facade adorned with blooming flowers, is the centerpiece of this intricate design. The vivid hues promise an enchanting visual experience, making the assembly both challenging and enjoyable.
Distinctive Elements in Every Set
No two pieces are the same. Each component boasts a unique shape, ensuring a tight fit and showcasing the manufacturer's dedication to perfection. Furthermore, within this captivating scene, you'll find large, thematic elements – from majestic animals to iconic landmarks, enhancing the thrill of the assembly.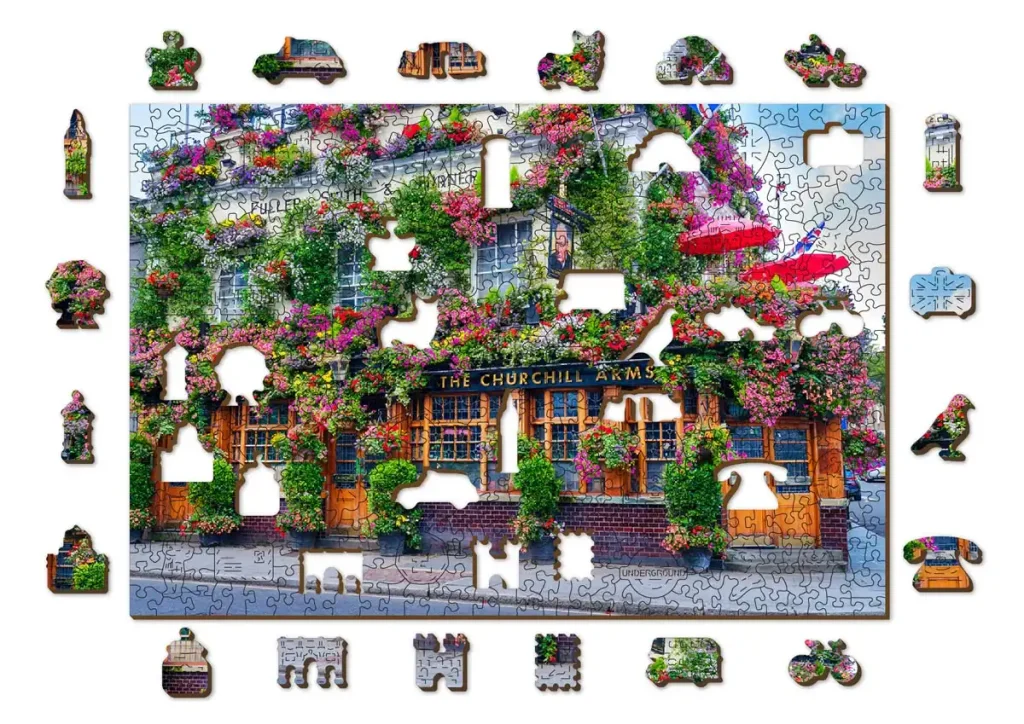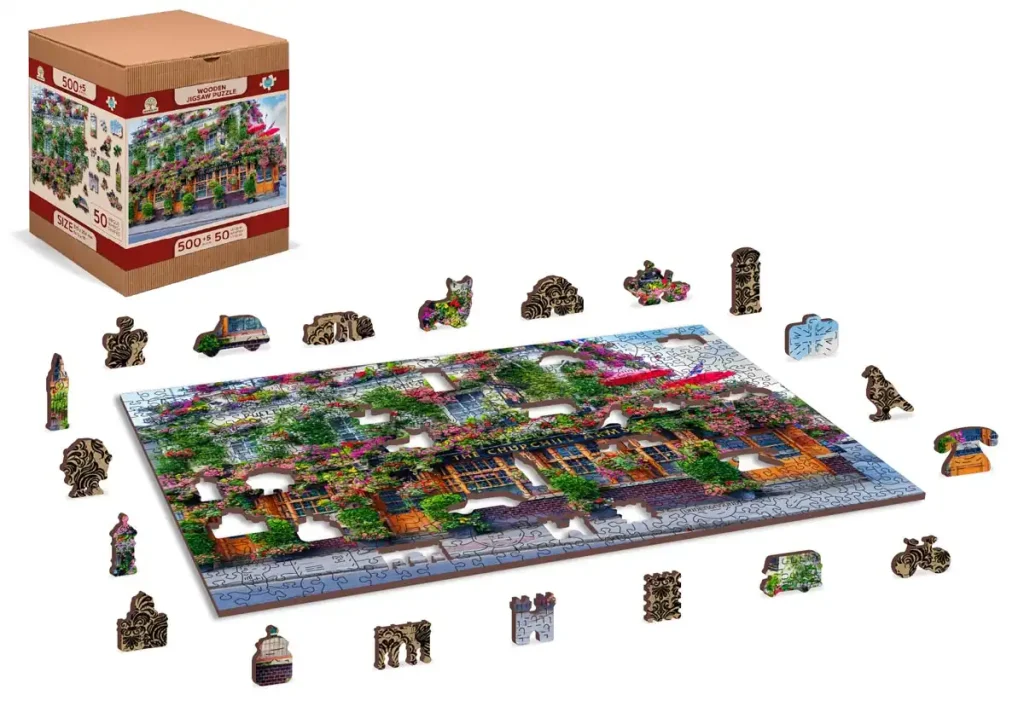 A Timeless Gift
Looking for the perfect gift? Whether it's for adults or children above 10 years, this item strikes the right chord. Its allure lies not just in its aesthetic appeal but also in the promise of quality family time. Assembling it piece by piece, you'll find moments of bonding, laughter, and shared joy.
More than Just an Activity
Beyond being a delightful pastime, this piece serves as an exquisite décor item. Once completed, it transforms into a stunning visual representation of London, perfect for gracing your walls. Its double-sided design further aids in the assembly – the unique pattern on the reverse of each piece can be an invaluable clue in finding its rightful place.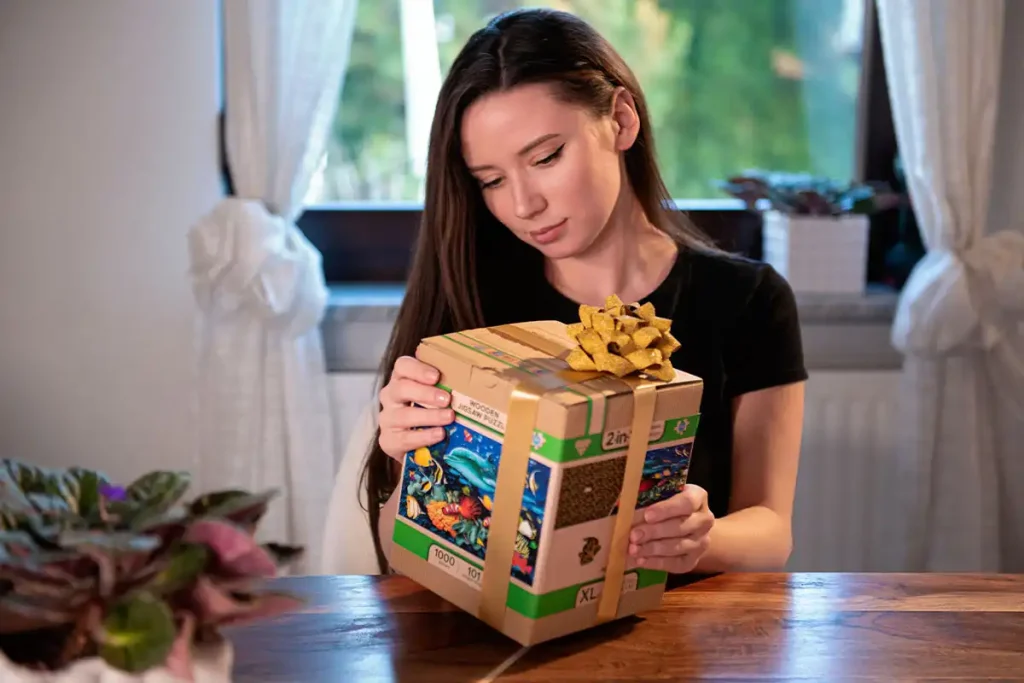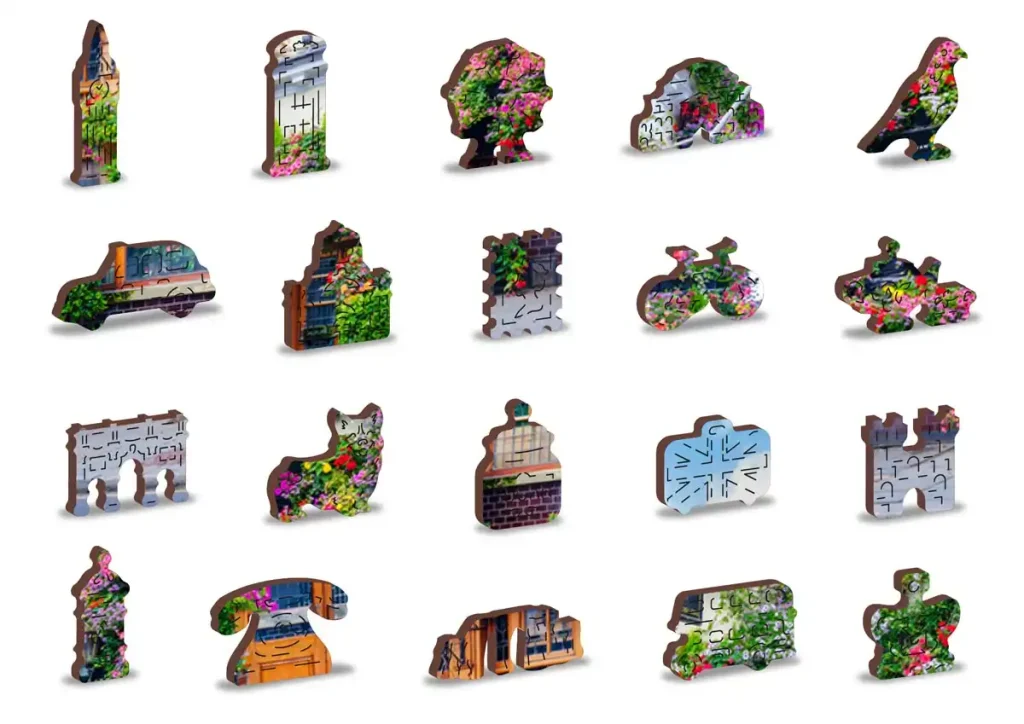 Thematic Precision in Every Cut
The essence of every destination and theme is captured with precision. If you find yourself lost among animals, expect pieces shaped uniquely after them. For travel themes, landmarks from various countries find their way into the design, making the experience both educational and fun.
Endless Hours of Family Fun
Building this set isn't just about creating an image; it's about creating memories. It offers an ideal setting for families to come together, engage in meaningful conversations, and strengthen their bond. The joy of finding the right piece, the shared moments of awe at the intricate details, and the collective sense of accomplishment once it's done, make it a wholesome family activity.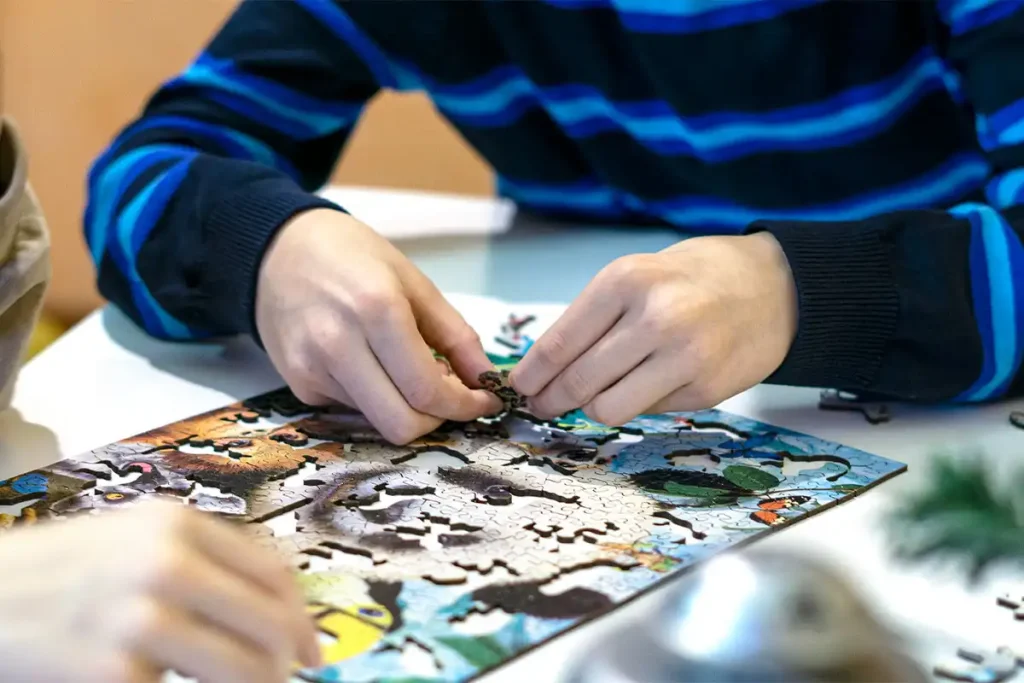 Characteristics
Series/Article
BR 505-0010-L
Age
10+
Number of elements
500 pcs
Number of whimsies
50 pcs
Assembled size
H: 14,76"(37,5 cm)
W: 10" (25,4 cm)
Packaging size
H: 5,98" (15,2 cm)
W: 4,92" (12,5 cm)
D: 4,92" (12,5 cm)
Packaging weight
0,66 lb (0,3 kg)
Puzzle thickness
0.12″ (0,3 cm)
Assembly time
6 h
Artist
Assaf Frank
Type of Cut
Travel
Back side
In conclusion
The "London Pub 500" isn't just another item; it's an experience, a journey through London's lanes, and a celebration of moments spent with loved ones. Embrace the charm, the challenge, and the memories it promises to offer.