Embark on a Historical Journey with this Wooden Puzzle
This Wooden Puzzle takes you on a historical voyage, capturing the world-famous Titanic as it sails on a clear weather route. Vivid and enchanting, it's more than just a pastime; it's an exploration into a significant moment in time.
A Mesmerizing Experience
Children, adults, Titanic enthusiasts, and ocean admirers will find themselves enthralled by this 500-piece creation. Suitable for both adults and children over the age of 10, it's a celebration of history, maritime beauty, and sheer human ingenuity.
Delight in Vibrant Colors
The colorful hues of the product bring the majestic Titanic to life, delighting your senses with the richness and depth of shades that transport you to the open ocean.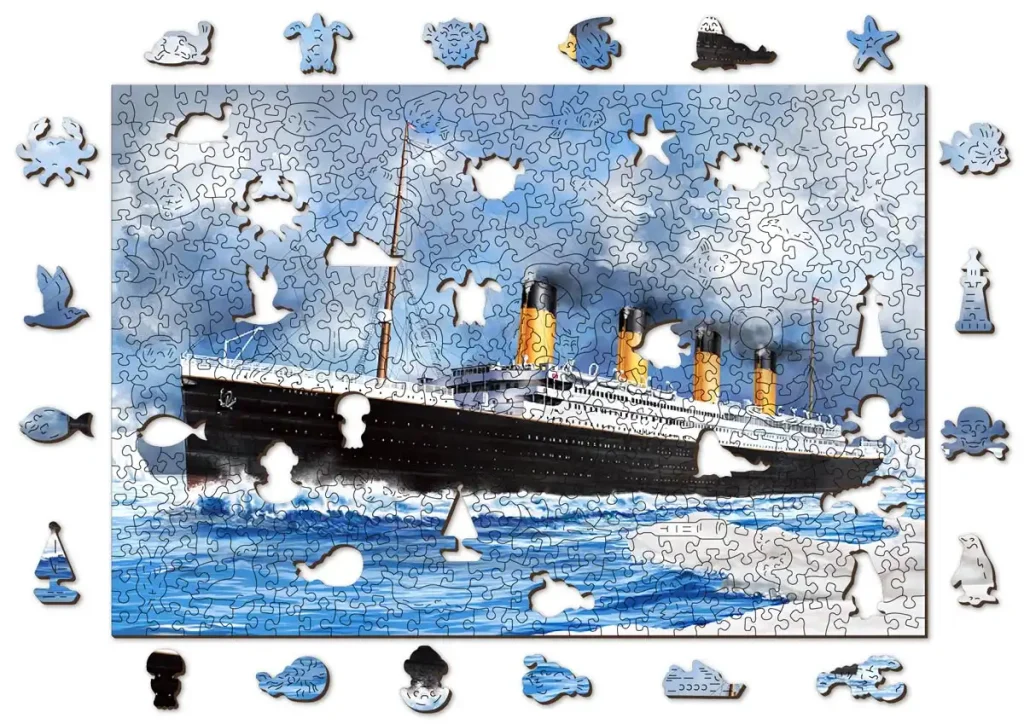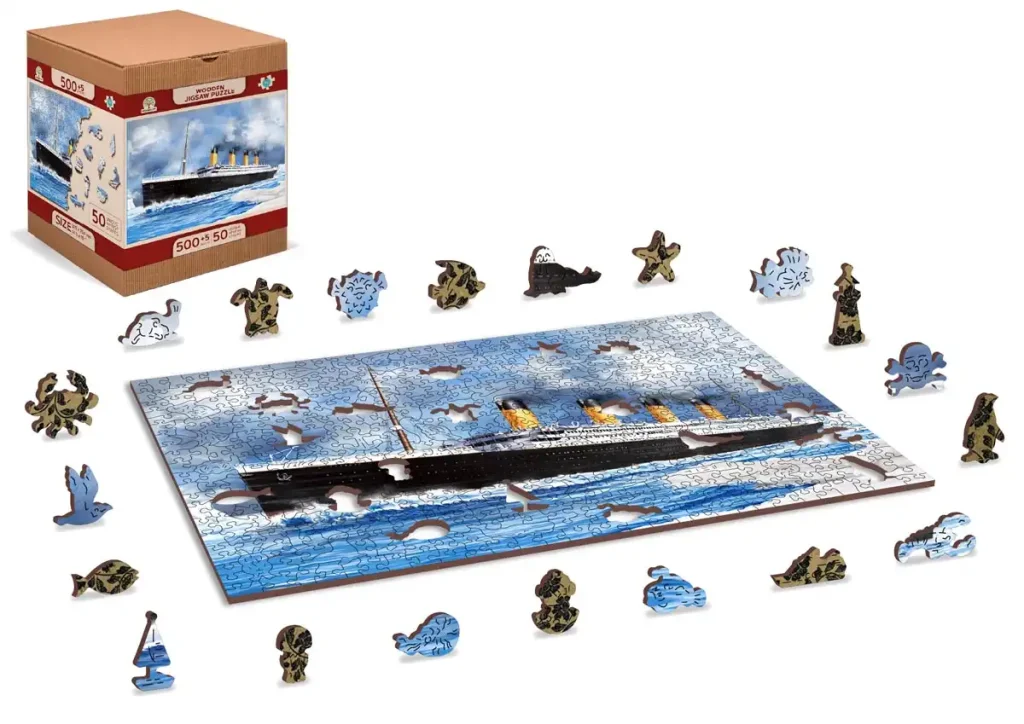 Discover Unique Elements
Every piece within this set possesses its unique form, with large thematic elements like animals or landmarks, depending on the theme of the product. This attention to detail adds intrigue, making the assembly process more engaging.
A Perfect Gift for Many Occasions
Seeking a gift that resonates with history, beauty, and the love for intricate creations? Look no further! This product stands as an ideal present, representing a journey through time that delights and educates.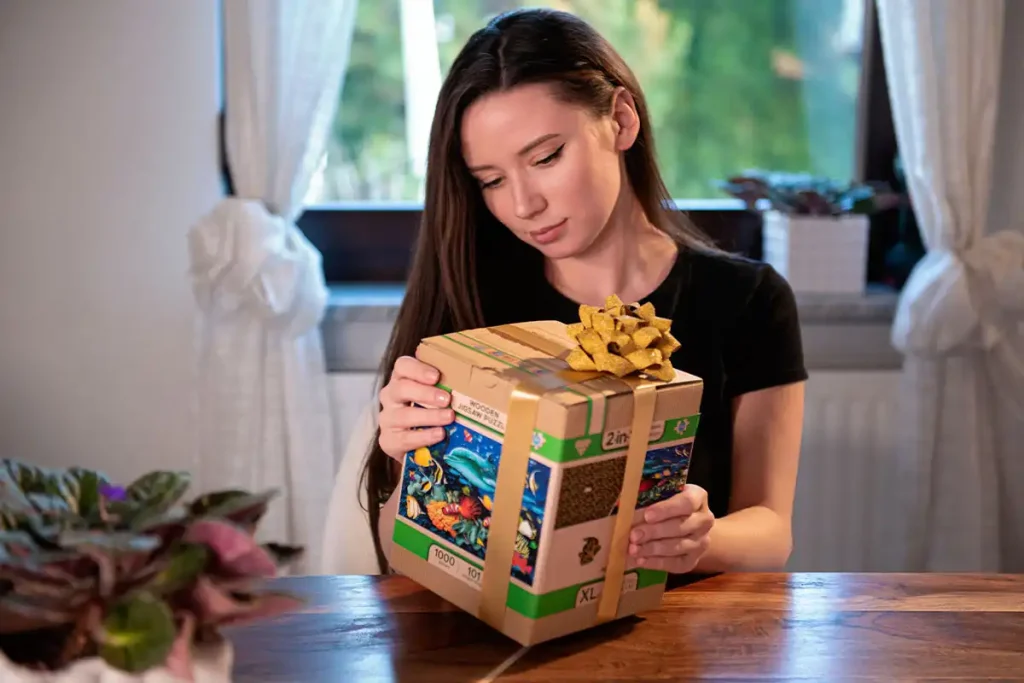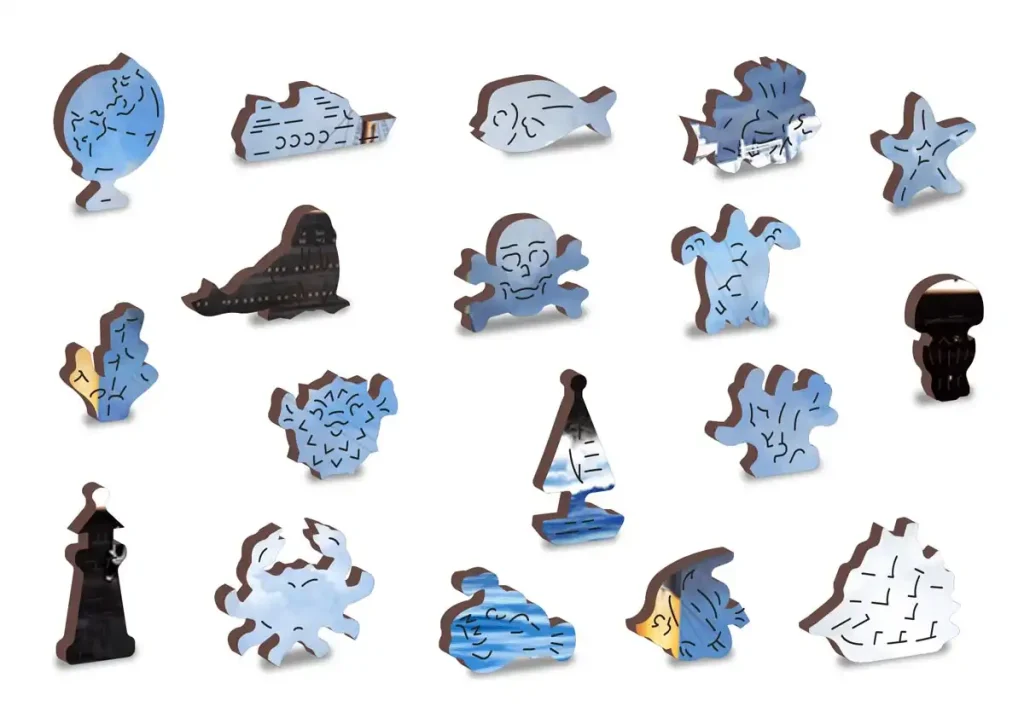 Thematic Cutting and Double-Sided Assistance
Each product showcases thematic cutting; in those with animals, you'll find unique animal elements, and travel-themed ones will incorporate distinctive landmarks. Additionally, the reverse side of each piece offers a pattern that assists in assembly, ensuring a smooth and enjoyable experience.
A Family Adventure
Assembling this historical representation is an excellent way to spend quality time with family, igniting curiosity, fostering collaboration, and creating memories that will last a lifetime.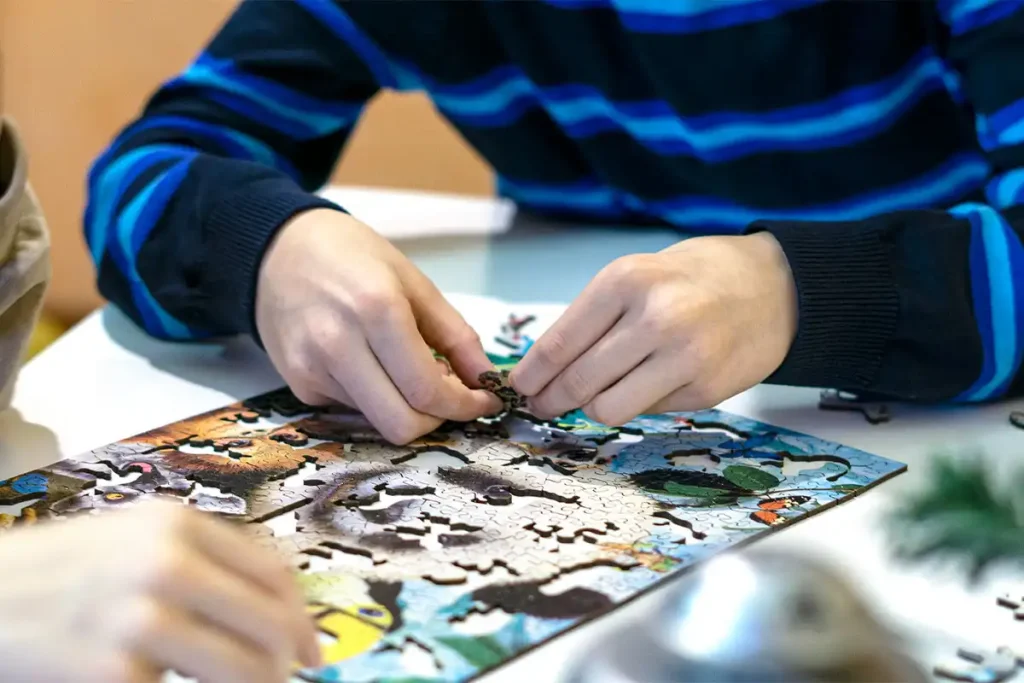 Transform Your Space
Upon completion, this stunning piece can grace your wall as elegant décor, reflecting a love for history, sea, and the fine art of assembly. Its detailed design and striking colors make it a conversation piece that will beautify any room.
Characteristics
Series/Article
OC 505-0162-L
Age
10+
Number of elements.
500 pcs
Number of whimsies
50 pcs
Assembled size
H: 14,76"(37,5 cm)
W: 10" (25,4 cm)
Packaging size
H: 5,98" (15,2 cm)
W: 4,92" (12,5 cm)
D: 4,92" (12,5 cm)
Packaging weight
0,66 lb (0,3 kg)
Puzzle thickness
0.12″ (0,3 cm)
Assembly time
6h
Artist
Wooden.City
Type of Cut
Ocean
Back side
In conclusion
The Titanic 500 is more than just a leisure activity; it's an exploration of history, a celebration of maritime beauty, and a family bonding opportunity. Its uniqueness lies in its intricate design, vivid colors, and thematic elements that cater to various interests. Whether as a gift or a personal keepsake, it offers an engaging and enriching experience that transcends the ordinary.